While the White House was undergoing an extensive renovation in 1950, President Harry Truman was living across the street at Blair House. Army veteran Leslie Coffelt was on duty in a booth outside of the building when two Puerto Rican nationalists approached from opposite sides.
One of them, Griselio Torresola, savagely shot Coffelt as he stood guard. But Coffelt wouldn't just sit there and take it. His response would keep Torresola from entering the house, saving Truman's life.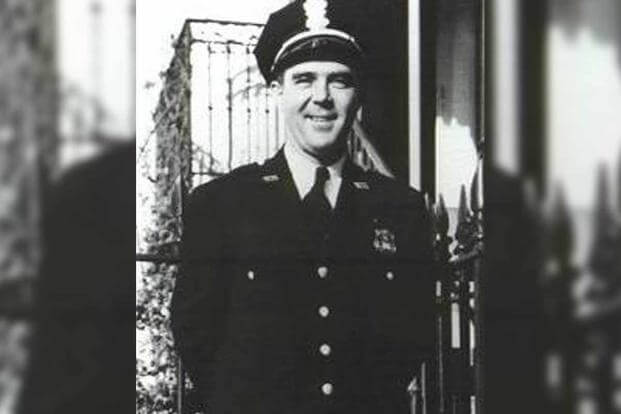 Torresola and co-conspirator Oscar Collazo were supporters of a movement that sought the independence of Puerto Rico from the United States. Killing Truman was a necessary part of that independence -- even though Truman supported the island's autonomy.
At 2 p.m. on Nov. 1, 1950, the two approached Blair House from the east and west, knowing they likely would be killed in the attempt. Collazo, coming from the east side of the building, shot Capitol Police officer Donald Birdzell in the leg. This shot alerted members of the Secret Service, who quickly responded.
In one of the biggest gunfights in Secret Service history, three officers began to fire on Collazo. The would-be assassin was hit in the chest but was not killed. While they engaged the gunman on the east side of the building, Torresola approached from the west.
Truman, awakened from a nap, looked out the window to see what was happening. The Secret Service shouted at him to get away from the window as Coffelt exited his guard booth, ready for anything.
Coffelt was a Virginia native who had spent almost his entire life as a Washington, D.C., police officer, transferring before his enlistment in 1942 to a predecessor of the Uniformed Division of the Secret Service, known as the White House Police Force. He wasn't there long.
After the Japanese attack on Pearl Harbor in 1941, Coffelt, who was an expert marksman, felt that skill could be used elsewhere and enlisted in the U.S. Army Infantry the next year. Unfortunately, medical problems forced him out of the Army after two years, and he never saw action. He went back to work at the White House Police.
As officers continued to exchange fire with Collazo, Torresola walked up to Coffelt and shot at him four times, hitting him in the torso three times and once through his uniform. Believing Coffelt was dead, the attacker then walked away and shot at two other policemen.
But Coffelt wasn't dead, not yet.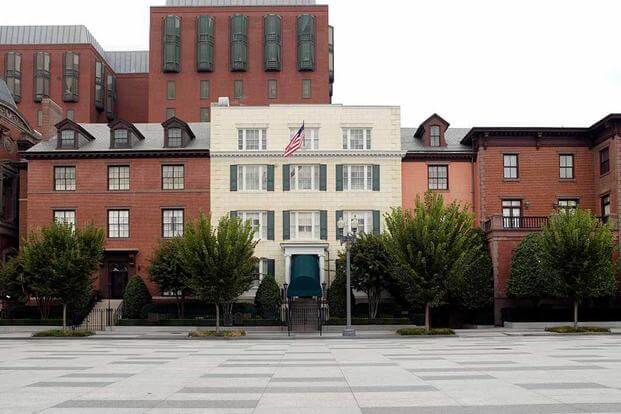 Torresola was out of ammunition after shooting the other policemen and ducked back behind some steps to reload. Coffelt got up, walked out of the booth and shot Torresola in the head as he reloaded, from 30 feet away. Coffelt then succumbed to his wounds.
Collazo was captured, tried and convicted. A federal court issued the death penalty to the Puerto Rican nationalist, but President Truman commuted the sentence to life in prison. In 1979, he was released and sent back to Puerto Rico.
Coffelt is today one of only four Secret Service officers to take a bullet protecting the president. Three of them were at Blair House that day, including Coffelt, Birdzell and officer Joseph Downs. The fourth, Tim McCarthy, took a bullet to the chest protecting President Ronald Reagan from would-be assassin John Hinckley Jr. in 1981. McCarthy also recovered from his wounds.
Coffelt is buried in Arlington National Cemetery.
-- Blake Stilwell can be reached at blake.stilwell@military.com. He can also be found on Twitter @blakestilwell or on Facebook.
Want to Learn More About Military Life?
Whether you're thinking of joining the military, looking for post-military careers or keeping up with military life and benefits, Military.com has you covered. Subscribe to Military.com to have military news, updates and resources delivered directly to your inbox.