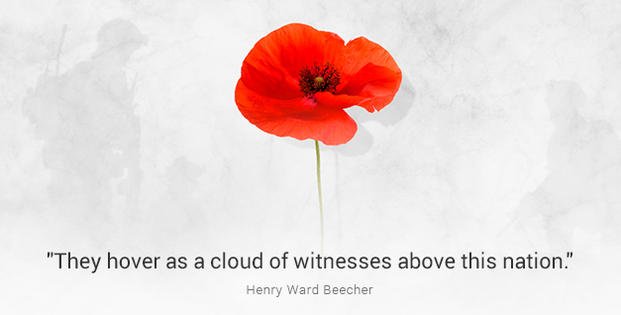 Honor. Remember. Never forget.
Each year on Memorial Day Americans pause to remember the fallen and honor their sacrifice. Military.com pauses to remember the sacrifice of members of the Army, Air Force, Coast Guard, Marine Corps and Navy. 
Related: In Time for Memorial Day, VA and Arlington Remove COVID Restrictions at Cemeteries
Memorial Day History
First established as Decoration Day after the Civil War, the holiday was set aside for families and friends to visit and decorate the graves of troops lost in the conflict.
As time went on, the observance instead became known as "Memorial Day," until 1971, when Congress declared it an official holiday set to fall annually on the last Monday in May. Read more about the history of Memorial Day.
Memorial Day vs. Veterans Day
Service members, veterans and their families know there is a big difference between Memorial Day and Veterans Day. While Veterans Day, Nov. 11, is a day set aside to celebrate all veterans, Memorial Day is a somber holiday dedicated to honor military fallen, with a special focus on those killed during military service or through enemy contact.
Both holidays often include parades, ceremonies and celebrations. But although Memorial Day also traditionally marks the beginning of summer with picnics and parties, many in the military community believe that at least a portion of it should be spent to mourn and honor the fallen.