A user on Quora asked the following question: "Do some troops really wear ball caps and berets into combat instead of helmets? Why?" It might sound surprising, but the answer is actually yes, yes sometimes they do.
It seems counterintuitive, given that a helmet is worn to protect against bullets, collisions, and shrapnel while a ball cap is...not, but enough troops weighed in with their own experiences to confirm this activity.
The reasons varied, but legendary sniper Chris Kyle probably gave the most honest answer: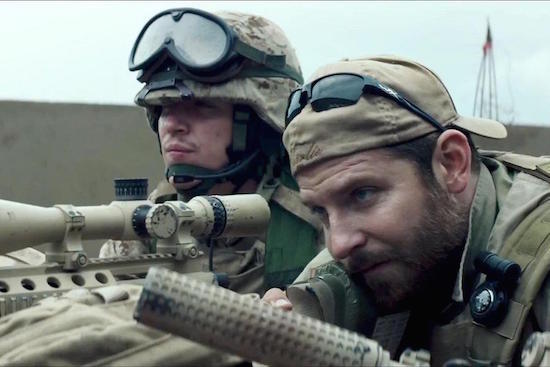 "Why a ball cap? Ninety percent of being cool is looking cool. And you look so much cooler wearing a ball cap," Kyle wrote in his autobiography American Sniper.
The late Navy SEAL is credited with 255 kills, making him America's top sniper. He also remains spoken highly of as a leader and as a family man and friend.
He really didn't need the ball cap to be cool. He just was.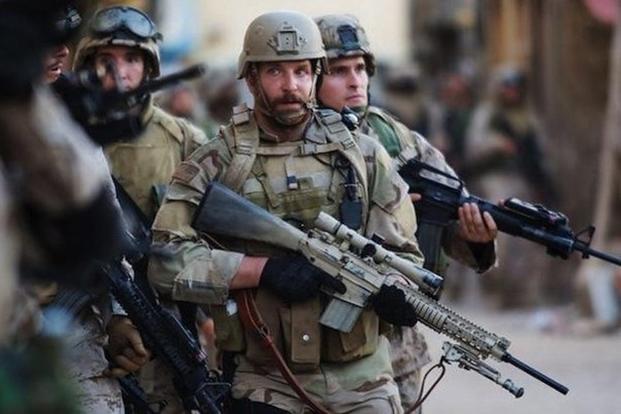 Other vets have said that helmets limit their agility and visibility — they accept the risk in removing the helmet to gain mobility. To mitigate this, the military is developing new lightweight protection systems.
But one of the most important reasons service members will don a ball cap or beret in lieu of the helmet is to appear less intimidating to the local population. When dealing with low level insurgencies, appearing more friendly can help reduce tension and "win the hearts and minds" of civilians.
Still, at the end of the day make no mistake, in combat a protective helmet is the best protection against traumatic brain injuries and death.
More from We Are the Mighty:
Everything you need to know about NATO as it turns 70 this week
Green Berets who avenged 9/11 on horseback will recreate legendary WWII jump
The 'Yucca Man' is a beast that stalks Marines at 29 Palms
We Are The Mighty (WATM) celebrates service with stories that inspire. WATM is made in Hollywood by veterans. It's military life presented like never before. Check it out at We Are the Mighty.
Keep Up With the Best in Military Entertainment
Whether you're looking for news and entertainment, thinking of joining the military or keeping up with military life and benefits, Military.com has you covered. Subscribe to the Military.com newsletter to have military news, updates and resources delivered straight to your inbox.