Craig Morgan, best known for the hits "Redneck Yacht Club" and "The Father, My Son and the Holy Ghost," has joined the cast of "Beyond the Edge," a new CBS series set to premiere on March 16.
Morgan will join a group of celebrities dropped into the jungles of Panama, where CBS says they'll "face off in epic adventures and endure the most brutal conditions, as they push themselves to go far beyond their comfort zone."
The rest of the competitors come from all over the celebrity map. There are two Pro Football Hall of Famers, Chicago Bears legend Mike Singletary and former Baltimore Ravens linebacker Ray Lewis. Former NBA player Metta World Peace, supermodel and Instagram influencer Paulina Porizkova, "Fuller House" star Jodie Sweetin, Eboni Williams from "The Real Housewives of New York," country singer Lauren Alaina and former "Bachelor" Colton Underwood round out the cast.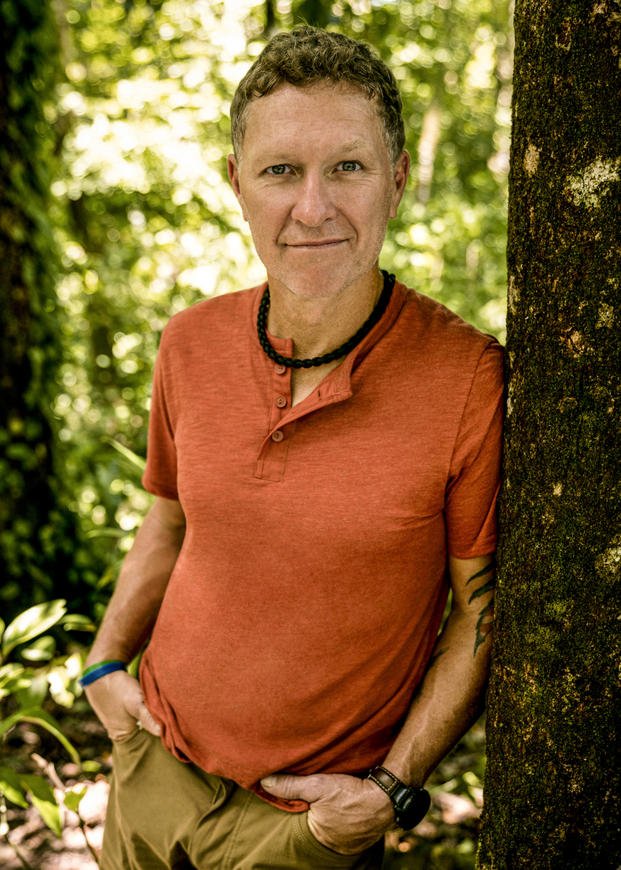 All the cast members are playing to raise money for a charity, and Morgan will be participating in support of Operation Finally Home, a nonprofit organization dedicated to building homes for wounded, injured or ill veterans, first responders and their families.
All the celebrities agreed to head to the jungle for two weeks and compete in a series of challenges that, once completed, earn money for their chosen charity. Unlike "Survivor," there are no eliminations and no judges. Each person is there for the duration unless they ring a bell that signals that they want to go home.
The series also emphasizes teamwork, draining out all the scheming, maneuvering and interpersonal conflict that drives so many reality shows. The show will climax with a faceoff between the two top earners.
Morgan served in the Army for almost a decade as a member of the 101st and 82nd Airborne Divisions and spent another 6 1/2 years in the reserves. He returned home to Tennessee and got a job at Walmart before releasing his debut album in 2000.
Related: Army Veteran Craig Morgan Celebrates 'God, Family, Country' with New Album
Many troops know Morgan for his tireless efforts on behalf of the USO. He's traveled the globe as a performer on the organization's shows. His most recent album, "God, Family, Country," was released in 2020.
Keep Up With the Best in Military Entertainment
Whether you're looking for news and entertainment, thinking of joining the military or keeping up with military life and benefits, Military.com has you covered. Subscribe to the Military.com newsletter to have military news, updates and resources delivered straight to your inbox.