Not every video game worth playing gets a massive advertising budget or a dedicated streaming channel. Check out "Ghost Recon Breakpoint," "Code Vein" or the remastered "L.A. Noire" if you're looking to expand your gaming horizons.
Each of these three games is available for PlayStation 4 and Xbox One. "Ghost Recon Breakpoint" and "Code Vein" are also available for PC, while "L.A. Noire" has been ported to the Nintendo Switch.
Ghost Recon Breakpoint
The Tom Clancy-branded video game is a sequel to "Ghost Recon Wildlands." "Walking Dead" actor Jon Bernthal voices the villain Cole Walker. His performance finally gives the series the villain it needs and deserves.
"Breakpoint" also improves on the cover system and controls, offers a more interactive home base and a far greater ability to customize the way you unlock skills in the game. All of this adds up to one of the best games of 2019.
Code Vein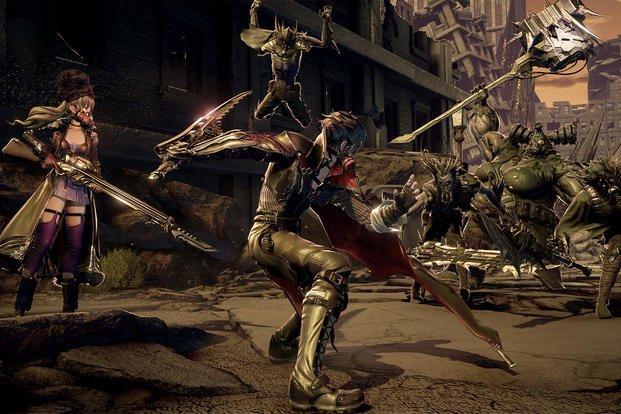 "Code Vein" echoes a lot of the vibes from Bandai Namco's "Dark Souls," but it's a far easier game to play. That's going to be either a strength or a weakness, based on your relationship to the earlier game.
The game takes place after something called the Great Collapse, which has ripped open the planet and unleashed the horrors within. Humans team with zombie-like undead creatures engineered by infecting dead bodies with a parasite.
The fact that the game is easier than "Dead Souls" doesn't make it simple. The plot is complex, and the game's mystery takes a long time to reveal itself.
L.A. Noire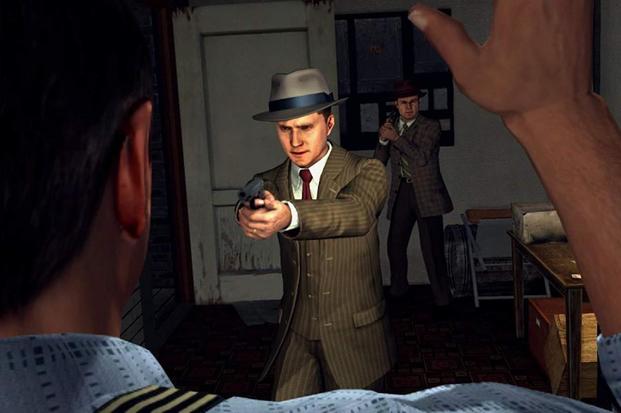 The 2019 remaster of "L.A. Noire" modernizes a 2011 game that stands out as unique in a field dominated by repetitive shooter games. You play a 1940s detective in a film noir-style drama. The good news is that the technology finally has caught up with the game's ambitions, and the new version is far more enjoyable than the original.
Detective Cole Phelps (voiced by Aaron Staton of "Mad Men") is a World War II veteran who served in the Pacific as a Marine Corps officer. In the game, Phelps has 21 cases and 40 street crimes to solve. There are additional cases available as DLC downloadable content packs.
It's more about character than action, but "L.A. Noire" is a definite winner if you're a fan of detective fiction.
Keep Up With the Best in Military Entertainment
Whether you're looking for news and entertainment, thinking of joining the military or keeping up with military life and benefits, Military.com has you covered. Subscribe to the Military.com newsletter to have military news, updates and resources delivered straight to your inbox.