Air Force and martial arts legend Chuck Norris has teamed up with Wargaming to create special holiday challenges for the PC version of their acclaimed World of Tanks game.
This year's in-game Holiday Ops experience will feature Chuck's Challenge, which includes one special mission per day for 32 days from December 9 through January 11, 2021.
When you get Chuck involved, extreme things are bound to happen, like the time he rescued a kitty cat from a Christmas tree by lifting a tank and letting the feline slide down the barrel. Don't believe it? Check out the video below.
Chuck has revealed that he himself is now a tanker, which is how the WoT players describe themselves.
"Players like to say I must have been on the other side when they lose a battle; well, now it might just be true," says Norris. "As you all know, even when the chips are down, I'm not one to shy away from a challenge and I hope that my fellow tankers do me proud when they take on Chuck's Challenge!"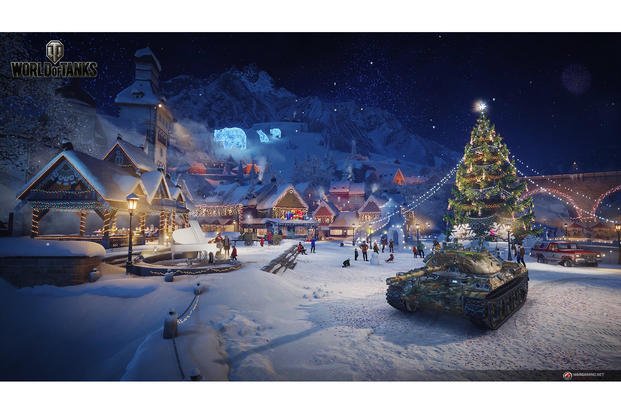 World of Tanks gamers spend most of the year devoted to realistic tactical accuracy, but the holidays are a time to loosen things up and have some fun. Part of the challenge is collecting ornaments to decorate the special holiday town and those ornaments are awarded based on the "fireworks displays" created when players take out enemy tanks.
Christmas just wouldn't be Christmas without Chuck Norris, so World of Tanks has delivered the perfect reason for interested players to give the game a try.
Keep Up With the Best in Military Entertainment
Whether you're looking for news and entertainment, thinking of joining the military or keeping up with military life and benefits, Military.com has you covered. Subscribe to the Military.com newsletter to have military news, updates and resources delivered straight to your inbox.