At a 2019 event at the White House, President Donald Trump hosted the Army Black Knights football team after they won the Commander-in-Chief's Trophy for the second year in a row. He surprised everyone by announcing that he's considering offering a waiver to service academy athletes who want to pursue a pro sports career.
The president suggested that recruiting star athletes for Army, Navy and Air Force sports teams would be easier if players could "serve their time after they're finished with professional sports." The new policy would reverse the administration's 2017 decision to end an Obama-era waiver program for athletes.
Of course, generations of service academy athletes have managed to complete their service obligations before going out for pro sports. Here are some of the best.
1. Roger Staubach
Almost every kid who grew up in the '60s and '70s can tell you about Dallas Cowboys quarterback Roger Staubach. He led his team to two Super Bowl championships and was inducted into the Pro Football Hall of Fame.
Staubach won the Heisman Trophy as Navy's QB in 1963. After graduation in 1965, he volunteered to serve in Vietnam and finally joined the Cowboys in 1969.
RELATED: Navy QB Roger Staubach Shares His Unique NFL Draft Experience
2. Napoleon McCallum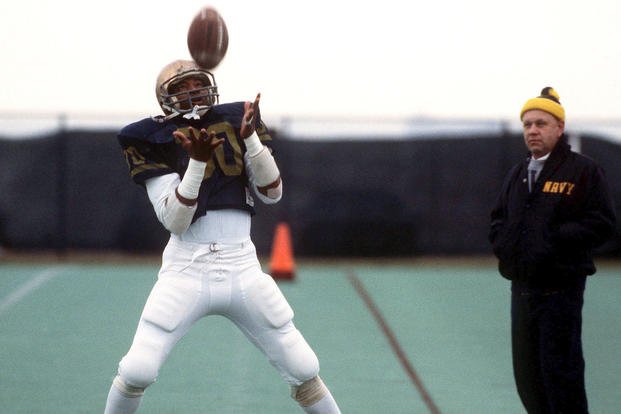 During his career at Navy, running back Napoleon McCallum was a two-time All-American and set an NCAA record with 7,172 all-purpose yards. After graduating in 1985, he was stationed in Southern California and managed to play for the Los Angeles Raiders during the 1986 season.
The Navy assigned him to the USS California in 1987, and he left to sail in the Indian Ocean. After he completed his Navy service in 1990, he returned to the Raiders and continued his football career until a gruesome leg injury at the beginning of the 1994 season ended his playing days.
3. Phil McConkey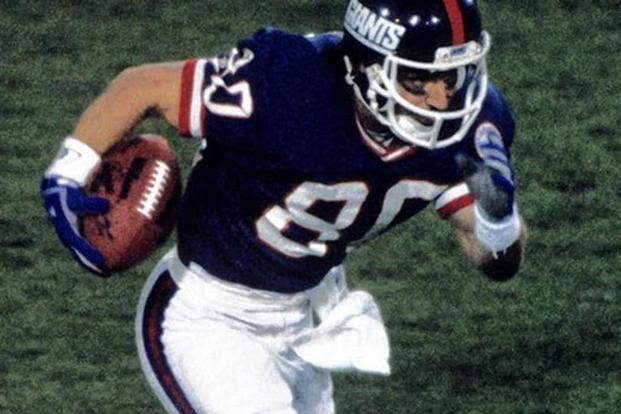 Phil McConkey played wide receiver for the U.S. Naval Academy, graduating in 1979. He then served five years in the Navy as a helicopter pilot before deciding to give his NFL dreams a shot at age 27.
He approached Steve Belichick, who had been his backfield coach at Navy. Steve's son Bill was on the staff of the New York Giants, and the team gave the ancient rookie a contract. McConkey spent most of five seasons with the team (aside from a brief four-game stint with the Green Bay Packers), highlighted by a great performance in the Giants' Super Bowl XXI win over the Denver Broncos. He completed his NFL career in 1989 after a season split between the San Diego Chargers and the Arizona Cardinals.
4. David Robinson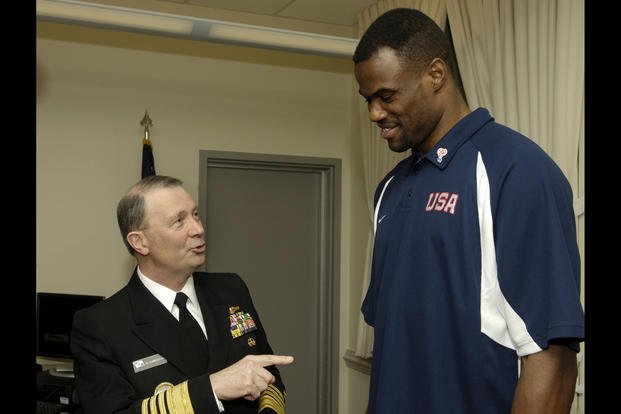 David Robinson required a waiver to attend the U.S. Naval Academy. At 6 feet 8 inches, he was two inches too tall to qualify. Robinson led Navy to its greatest success in basketball, leading the Midshipmen to the East Regional Final before a loss to Duke kept them from the team's first trip to the Final Four. He was a consensus All-American two years in a row and won both the Naismith and Wooden trophies as the country's best player during his senior season.
The San Antonio Spurs drafted him upon graduation in 1987, but Robinson chose not to sign a contract before he completed his two years of service. He could have chosen to re-enter the draft but joined the Spurs and went on to a storied NBA career.
The Spurs won their first two championships with Robinson, who played 14 seasons, was named an All-Star 10 times, won the MVP trophy in 1995 and was inducted into the Hall of Fame. He's been lauded for his role in developing future Hall-of-Famer Tim Duncan.
5. Alejandro Villanueva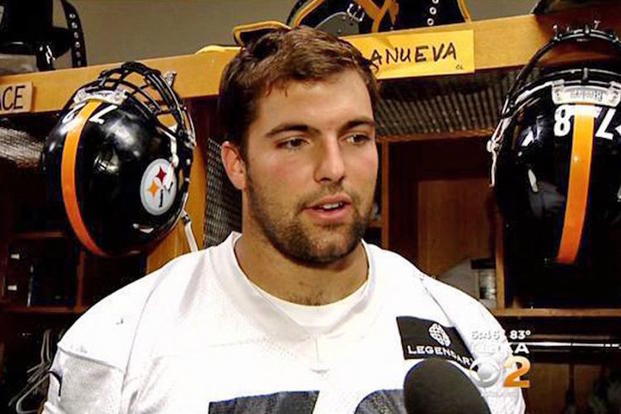 Alejandro Villanueva was a beloved player during his Army football career. He played on both sides of the ball as a wide receiver and defensive lineman before finding his calling as an offensive left tackle. He went undrafted upon graduation in 2010 and was not offered a contract after a free-agent tryout with the Cincinnati Bengals, so the Obama-era waivers didn't apply to him.
Villanueva went on to become an Army Ranger, then tried out again as a tight end with the Chicago Bears in 2012. That didn't result in a contract, so he went back to complete his military service.
In 2014, Villanueva went the open tryout route at one of 10 regional combines that attracted over 3,000 players each year. He performed well enough that the Philadelphia Eagles signed him as a defensive end and invited him to camp.
The Eagles cut him in August 2014, two days after Pittsburgh Steelers coach Mike Tomlin spotted him at the Steelers' preseason game against the Eagles. Tomlin liked what he saw, decided that his military experience would make him a good fit for the Steelers' culture and put Villanueva on the practice squad, where the team could teach him pro blocking schemes so he could play the offensive line.
Villanueva took over as starting left tackle early in the 2015 season and has played that position for the Steelers ever since.
RELATED: Army Ranger & NFL Player Alejandro Villanueva is Now a 'Call of Duty' Star
6. Ben Garland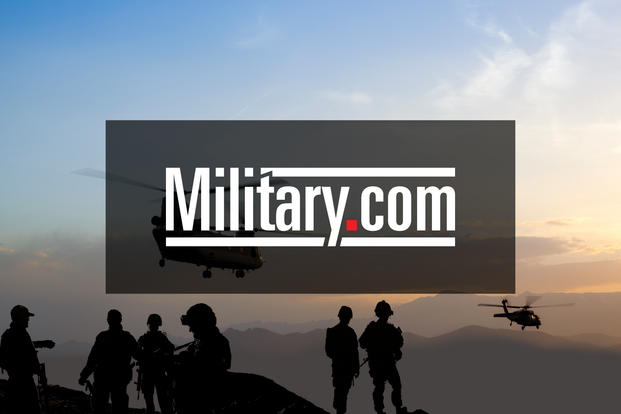 Ben Garland played offensive guard for the Air Force Falcons until he graduated in 2010. He was signed by the Denver Broncos as an undrafted free agent before he went to serve his two-year military commitment.
After returning to the Broncos, Garland spent two seasons on the team's practice squad before making his NFL debut midway through the 2014 season. The Broncos cut him in 2015, and he went on to play for the Atlanta Falcons through the 2018 season.
Garland was named the winner of the NFL's Salute to Service award for the 2018 season and left the Falcons at season's end. He signed as a free agent with the San Francisco 49ers last month.
RELATED: Atlanta Falcons' Ben Garland Wins Salute to Service Award