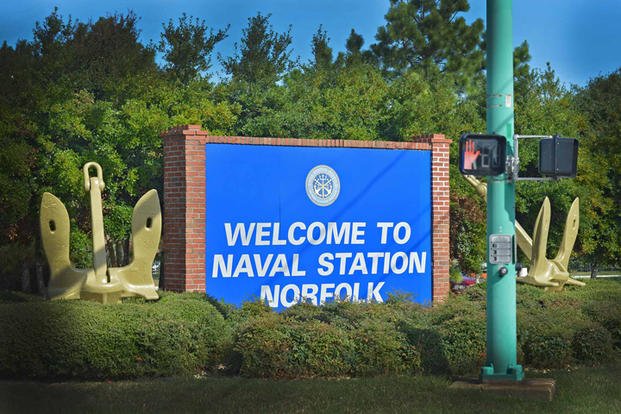 Naval Station Norfolk is the world's largest naval station, supporting 75 ships and 134 aircraft alongside 14 piers and 11 aircraft hangars.
The base houses the largest concentration of U.S. Navy forces. Air Operations conducts an average of 275 flights per day or one every six minutes. It is the hub for Navy logistics going to the European and Central Command theaters of operations, and to the Caribbean.
Welcome to Naval Station Norfolk.