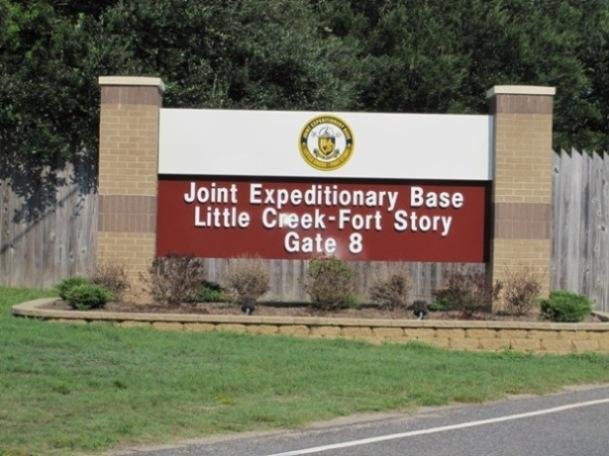 Joint Expeditionary Base Little Creek-Fort Story provides outstanding support and services to ensure maximum military readiness of operational forces and resident commands.
The Morale, Welfare and Recreation facilities are some of the best in the Navy. The Joint Expeditionary Base is highly regarded by service members for its quality of life and recreational facilities.
JEB Little Creek-Fort Story has an estimated payroll of $900 million and employs 18,091 military and civilian personnel making it the largest military employer in the City of Virginia Beach. The base covers nearly 4,000 acres of land with 7.6 miles of beachfront area. There are 18 large ships home ported there with an additional mix of 126 smaller craft.
Welcome to JEB Little Creek-Fort Story.