The most dangerous jobs in the military are hazardous both in combat and in garrison. It's something every American service member just comes to accept.
Explosive Ordnance Disposal technicians (that's the bomb squad for you non-military types), pilots and engineers all face incredible hazards even when they aren't deployed to a war zone. Even training for the infantry stateside carries significant risk. As the Navy used to tell you: It's not just a job; it's an adventure.
When it comes to finding a career in post-military life, newly separated veterans can trade in the level of risk they've come to accept in the military for one of these instead. While we list the fatal injury rates, keep in mind that the non-fatal injury rate for each is much, much higher.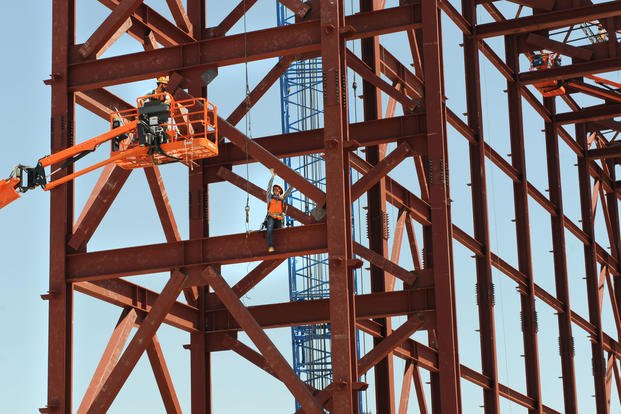 7. Steel Workers
This job is more than just raising and placing pieces of steel weighing many tons. This gig also involves welding those massive pieces together from great heights. Falls and getting struck by objects make up the Occupational Safety and Health Administration's "fatal four" -- the most common reasons construction workers are killed or injured on the job. Construction-related hazards are also most of the top 10 most cited OSHA violations.
Fatality Rate: 25.2 per 100,000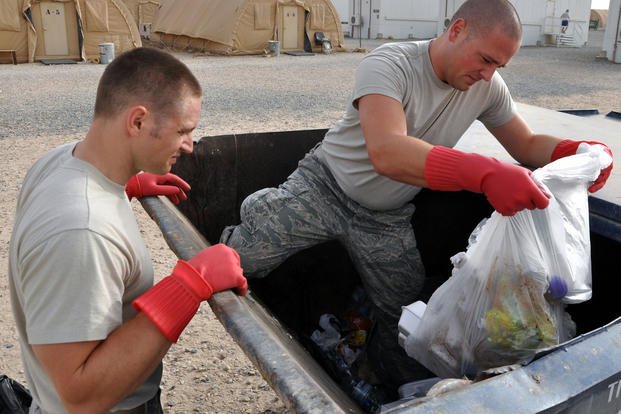 6. Refuse Workers
The Bureau of Labor Statistics' most recent census of fatal occupational injuries lists refuse workers at the sixth most dangerous job, mostly because of the danger of workers getting struck by a vehicle. This is an occupational hazard for many kinds of workers, especially truck drivers and police officers. When you see someone on the side of the road, slow down and give them some space, America.
Fatality Rate: 35.8 per 100,000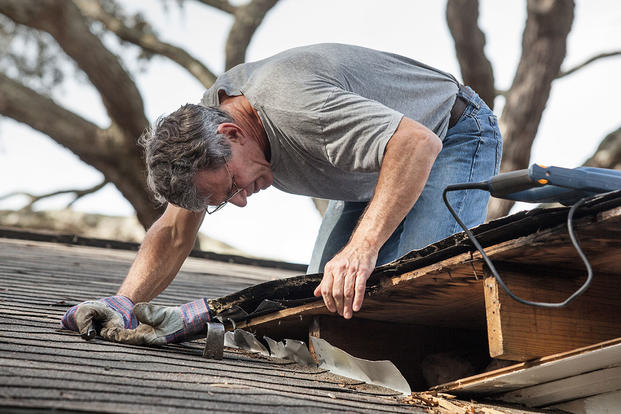 5. Roofers
This shouldn't really be a surprise, considering OSHA's most commonly cited safety violation is fall prevention and the eighth is fall prevention training. Combined with the entire job being at some sort of height and the use of nail guns, it's easy to see how roofers can get hurt up there.
Fatality Rate: 47.4 per 100,000
Related: Search for Veteran Jobs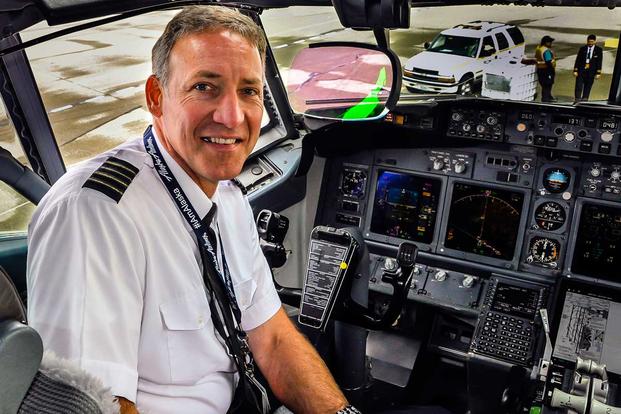 4. Aviators and Aviation Engineers
Any veteran whose work is primarily on the flight line will tell you that those operations are no joke. Despite the Air Force's "Freestyle Fridays," everyone takes their time on the tarmac pretty seriously, especially those who fix planes and fly them. The same is true in the civilian world, but with even fewer crew chief dances.
Fatality Rate: 64 per 100,000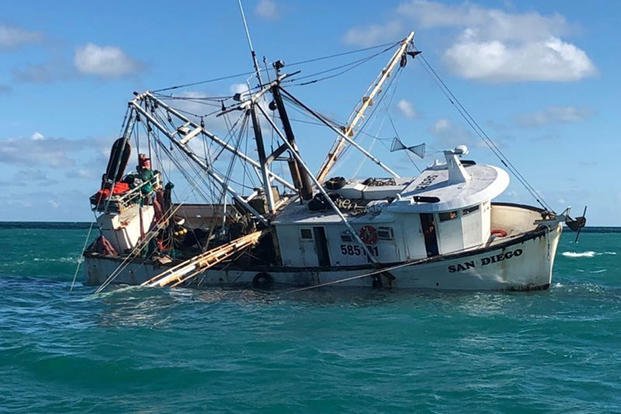 3. Commercial Fishing
Commercial fishing is much less like Forrest Gump and Lt. Dan leisurely hanging out on a shrimp boat and much more like Lt. Dan strapped to the main mast, yelling expletives at God during a hurricane. This is one of the country's most dangerous jobs, if not one of the most dangerous jobs in the world. There's a reason the show is called "Deadliest Catch."
Fatality Rate: 80.8 per 100,000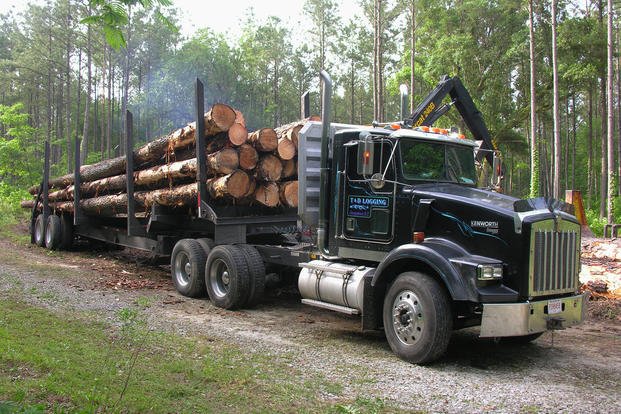 2. Logging
Heavy machinery, extreme temperatures and high altitudes set the conditions for loggers to use chainsaws and whatnot to fell giant trees in a world where no one can hear them scream when something goes amiss. When you're thinking about printing out that large PDF, consider the lumberjack and not just the environment.
Fatality Rate: 110.9 per 100,000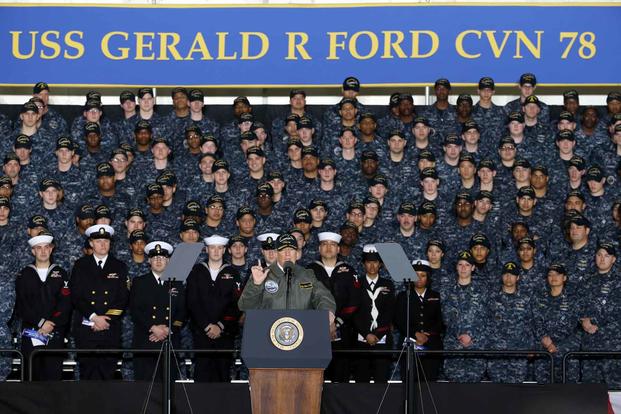 1. President of the United States
It's a dangerous job if you can get it. Of the 45 people who have held America's highest office, eight have died while in office -- albeit not the Oval Office itself. That's a casualty rate of a shocking 17.7%. If that doesn't sound too terrible to you, that would be like the U.S. military losing 221,000 active-duty troops to the enemy. While holding the office may take its toll on the president (modern presidents tend to age quickly and noticeably), if they survive their time as commander in chief, they tend to live longer in retirement than other careers.
The Next Step: Get Veteran Jobs Tips
Looking for transition and veteran jobs tips? Military.com has you covered. Sign up for a free Military.com membership to have military news, updates and job resources delivered directly to your inbox.