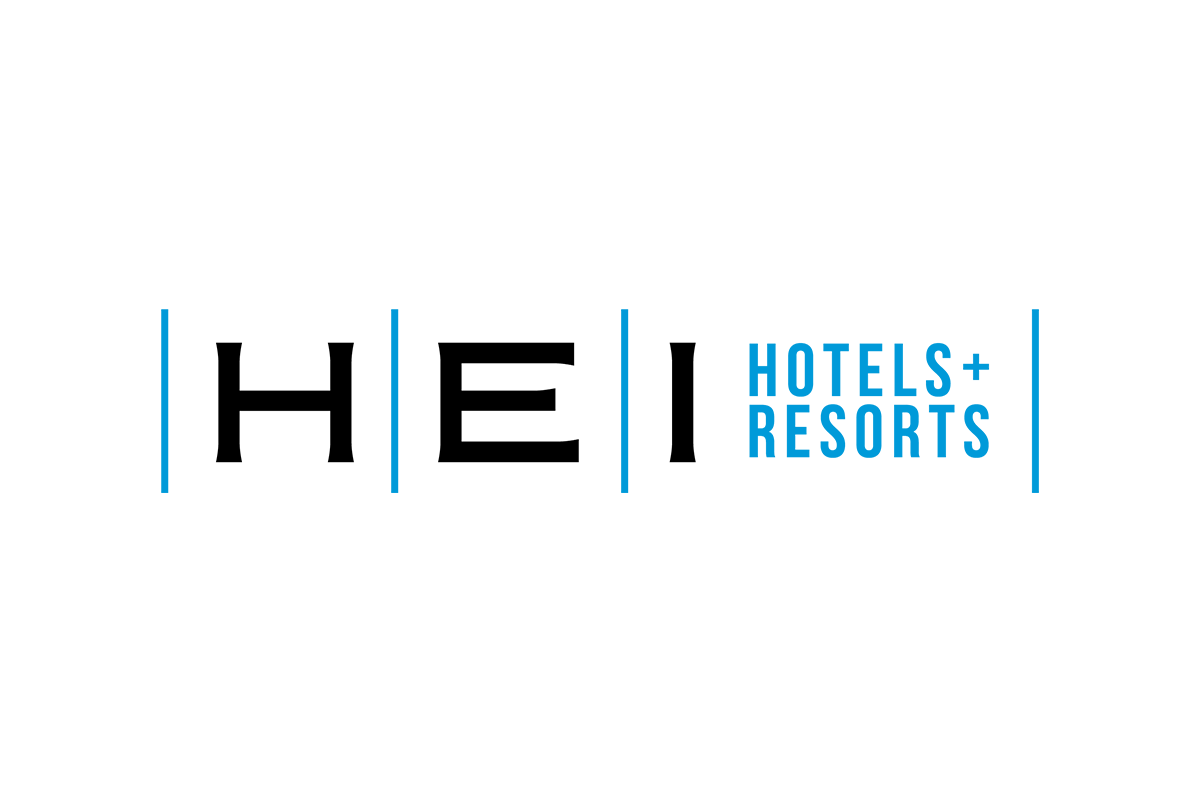 Careers for Veterans
HEI Hotels + Resorts Veteran Employer Profile
HEI Career Opportunities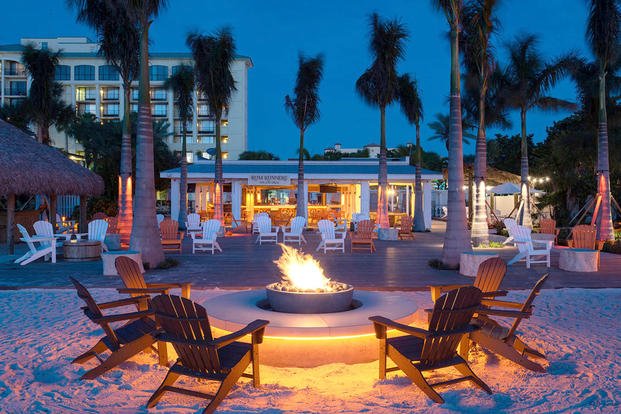 At HEI Hotels and Resorts, we are looking for associates who embody our passion for hospitality. We live for our guests and clients and love that we can continue to grow our organization with people who do the same. As a Veteran, we admire your level of selflessness and your willingness to serve others. These are both qualities that we look for with our company. If you are someone who thrives on making others happy and has an intense desire to provide impeccable service, then HEI is the place for you! Learn more about career opportunities at HEI.
Our Mission
About HEI Hotels and Resorts
At HEI, we recognize our people are the hallmark of our success. Thanks to all of our associates, today HEI manages a $12 billion portfolio of leading full-service branded hotels and luxury and lifestyle independent hotels. We are the acknowledged experts on upper-upscale, luxury, and premium select-serve hotels in urban, super-suburban, and destination locations. Plain and simple, we add more value to real estate by investing in our people. That investment has resulted in enormous individual and collective company success. Against our commitment to our people, HEI consistently has achieved some of the highest associate satisfaction scores in the industry. We succeed by creating the look, the programming, and the marketing support that make our hotels the place guests want to be, while at the same time employing a proven set of proprietary software tools to track and manage performance targets. It is a true combination of Art and Science that adds real value for owners. Learn More.