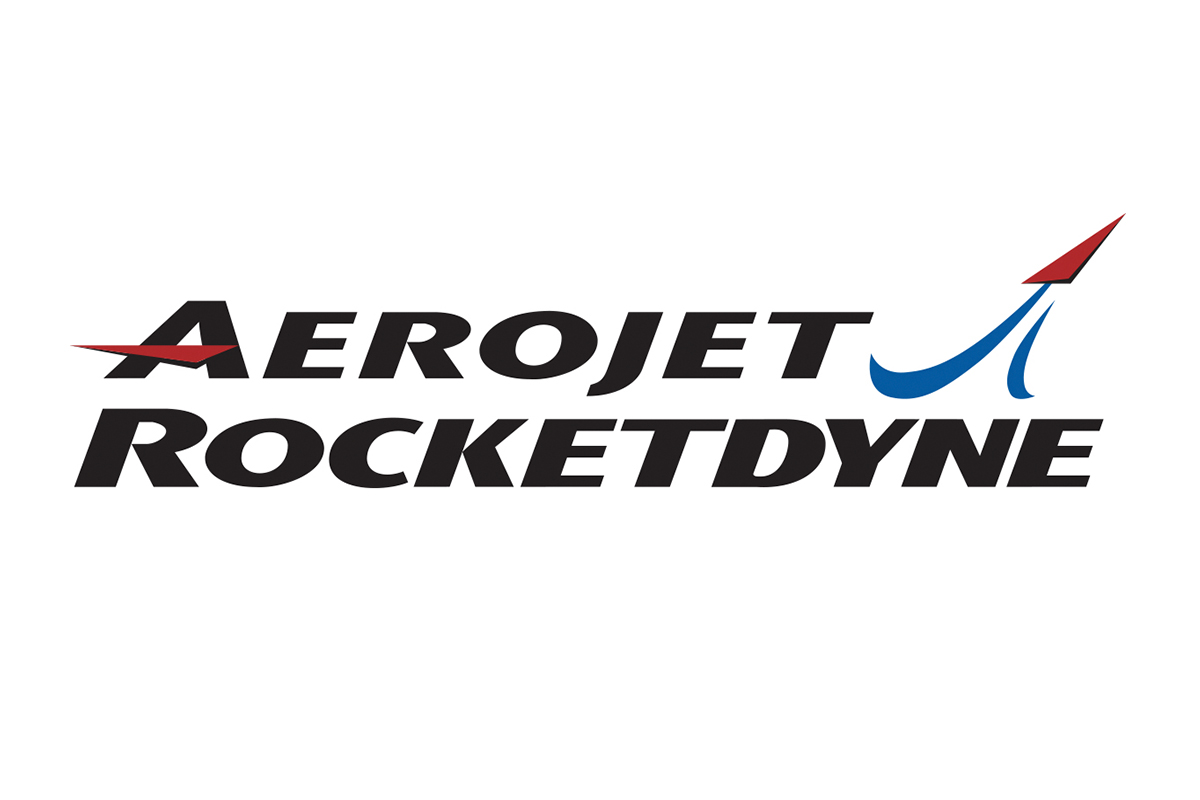 Careers for Veterans
Aerojet Rocketdyne Veteran Employer Profile
Join a Team with a Critical Mission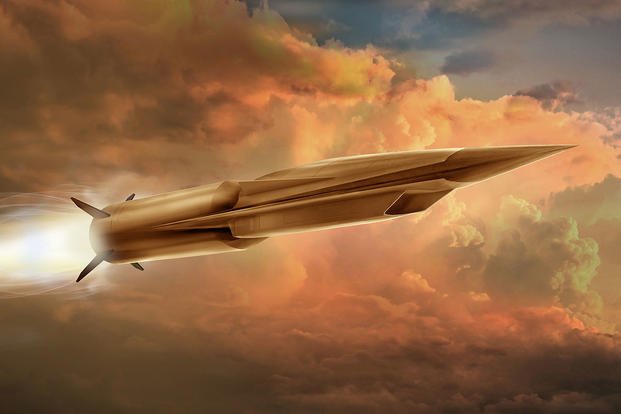 At Aerojet Rocketdyne, we operate at the center of defense and discovery. We're a trusted leader delivering the propulsion that powers our nation's defense, and enabling exploration of our solar system and beyond. For 80 years, our team has supported America's warfighters and today, 10% of our workforce are military veterans.
Many of the same values you lived by in the military are at the core of what we do at Aerojet Rocketdyne, and reflected in the actions of our workforce – accountability, adaptability, excellence, integrity and teamwork.
We invite you to join the many veterans who work on our team to continue providing unparalleled technologies and solutions for critical space and defense programs. Check out our open positions at www.rocket.com/careers.
About Aerojet Rocketdyne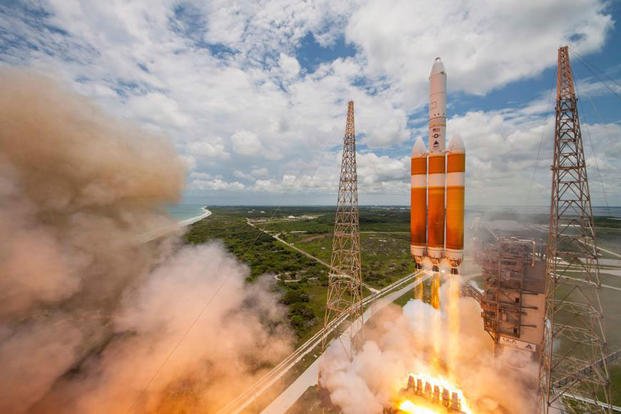 Aerojet Rocketdyne is a world-recognized aerospace and defense leader providing propulsion and energetics to its space, missile defense, strategic, tactical missile and armaments customers throughout the world. Aerojet Rocketdyne's strategic and tactical missile programs defend America, our troops and our allies.
With approximately 5,000 employees and locations across the USA, we have openings across various disciplines. Explore our job openings and apply today to power the future with Aerojet Rocketdyne!
Aerojet Rocketdyne Locations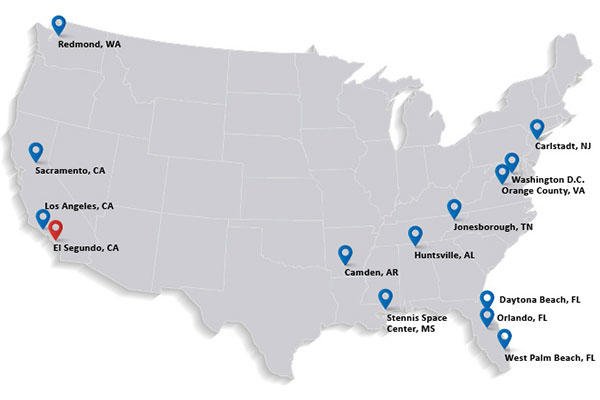 Most Aerojet Rocketdyne sites operate on an alternative workweek schedule (either every Friday off, or every other Friday off), encouraging better work-life balance for our employees. In addition to comprehensive medical, dental, vision and life insurance, our benefits include:
401(k) with company match
Employee stock ownership program
Tuition assistance for continued education
Three weeks paid vacation
Paid parental leave
Paid sick leave
Paid time off for an annual year-end shut down the last week of December
Leadership development programs
Aerojet Rocketdyne is an Equal Opportunity Employer. Minorities, Women, Veterans & Individuals with Disabilities are encouraged to apply.