It's an election year. If you aren't registered to vote in the state you're stationed in, or if you live overseas, you may be wondering whether it's worth registering for an absentee ballot. In truth, it's a headache, even with the Federal Voting Assistance Program (FVAP).
Wait, you didn't know you could use FVAP as a military spouse? OK, well, let's address that first.
Yes, military spouses, military children who are eligible to vote and other U.S. citizens who work overseas can all use FVAP. According to its website, "As a military spouse, you are covered under the same law that protects military members' absentee voting rights. This means if you live outside your voting jurisdiction, you can vote absentee in all federal elections."
The steps to do this are easy, if old-fashioned. Fill out the Federal Post Card Application (FPCA), print it out (yes, even in 2020) and mail it to your election office. One downside is that the FPCA is valid for only one election year. So if you want to vote every year, you have to repeat this process each year.
You may have seen reports in past elections of absentee ballots not being counted, or not being counted until much later. Vote.org has put that rumor to bed. All ballots are counted and, as we saw in 2012 and 2016, more people are voting outside of the polling place on election day.
More than 46 million voters voted non-traditionally in 2012, according to Pew Research Center. Non-traditional voters -- those who vote other than at the polls on election day -- made up almost 36% of the total voters; 23.3% of them voted via absentee ballot.
Absentee voting started during the Civil War so that Union soldiers could vote from the field, so it makes sense that 31 of the 50 states currently allow overseas service members to submit their ballots electronically. Four states allow for the use of a web-based portal. West Virginia has a mobile app, seven states accepted faxed ballots and 19 states, as well as the District of Columbia, accept ballots via fax or email.
And as more states join the list, their common goal is to make it easier for service members to vote while overseas. But not all states are extending the internet option to military spouses.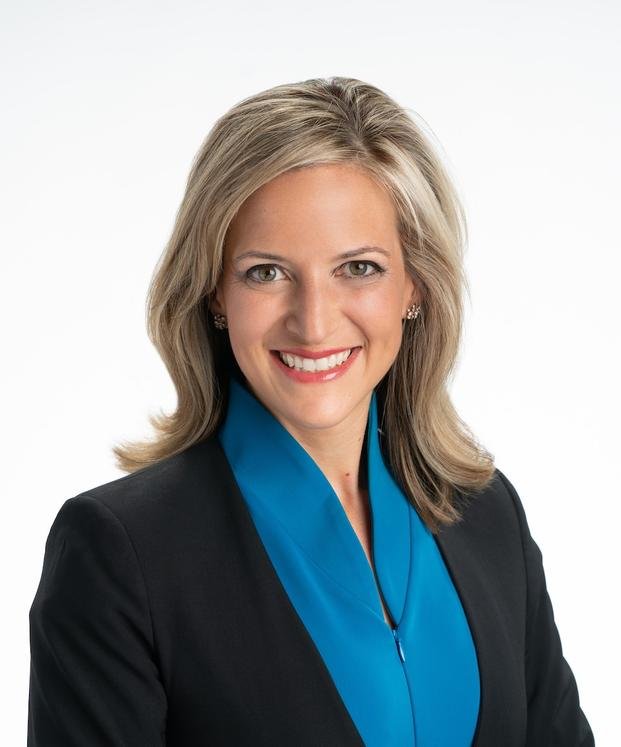 In fact, in Michigan, legislation currently under consideration excludes military spouses from submitting their ballots via the internet because they want service members to use their common access cards to vote. But Michigan Secretary of State Jocelyn Benson, who also happens to be a military spouse, disagrees with that. (And we all know that CACs create more issues than they help when using them on personal computers, as one veteran testified before the Michigan House Elections and Ethics Committee on March 4, 2020.)
"We have an obligation to modernize our laws in order to provide secure voting options for military members stationed overseas," Benson said in a recent news release about the legislation. "Making sure they can effectively transmit their votes, and we can accurately count them, should be a top priority. I'm proud to support legislation that will do that."
But she is still fighting for that to be extended to military spouses and other dependents living overseas.
"I continue to support the intent of this legislation, but am stunned by the committee's decision to pass it in a way that ignores the realities of implementation and unnecessarily excludes military spouses and their dependents," Benson said.
Another organization that fights for military spouses in the political and voting realms is Homefront Rising, a non-partisan initiative encouraging military spouses to get involved with the political process. The group encourages military spouses to learn about voting initiatives, like the one in Michigan, that affect their ease of voting when stationed overseas or out of their state.
In the 2016 presidential election, approximately 58% of the eligible population voted, a slight decrease from both 2008 and 2012. But that number was still pretty significant, with 138 million Americans voting. Imagine how many more would vote if military spouses, dependents and service members were able to submit their ballots online.
Are you registered to vote this year? Have you mailed in your FPCA? Get started today.
Keep Up with the Ins and Outs of Military Life
For the latest military news and tips on military family benefits and more, subscribe to Military.com and have the information you need delivered directly to your inbox.
--Rebecca Alwine can be reached at rebecca.alwine@monster.com.