Military working dogs sure know how to pull on the heart strings. Not only do they selflessly serve their handlers and their country, they manage to be fierce, inspiring and adorable all at the same time.
Don't believe us? Check out these 13 photos of military working dogs -- both currently serving and retired -- doing their thing.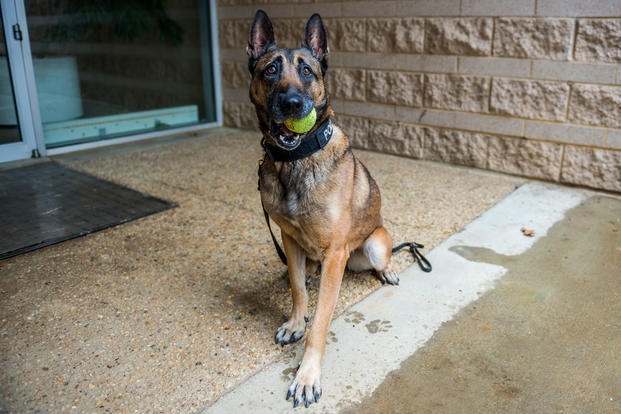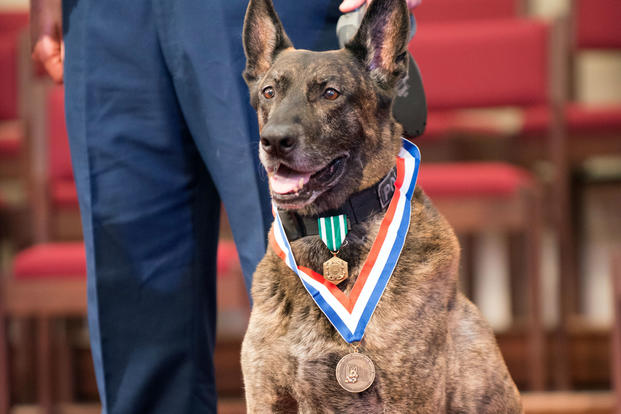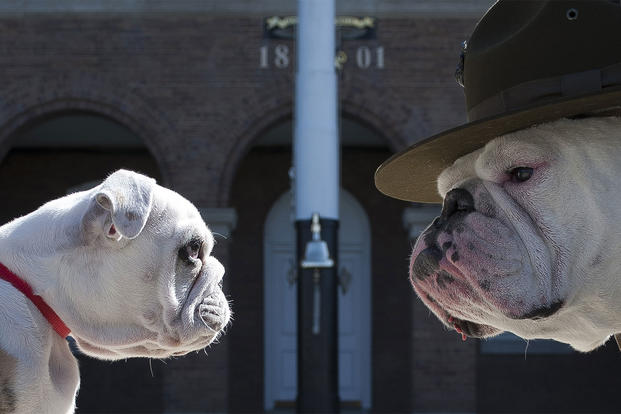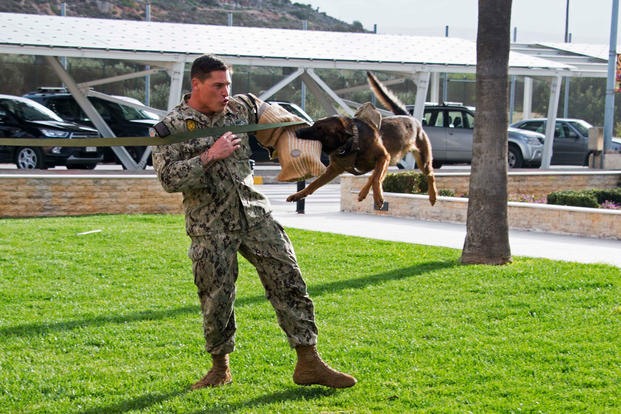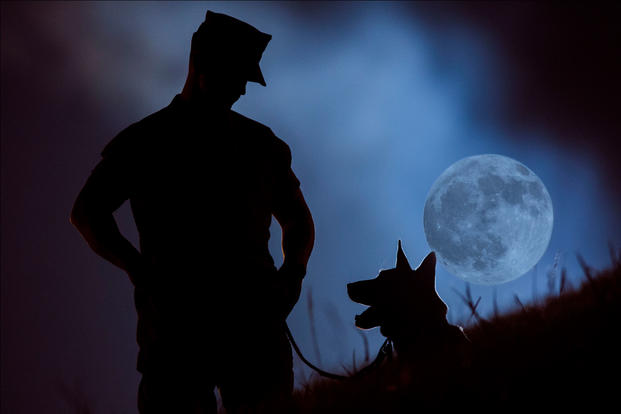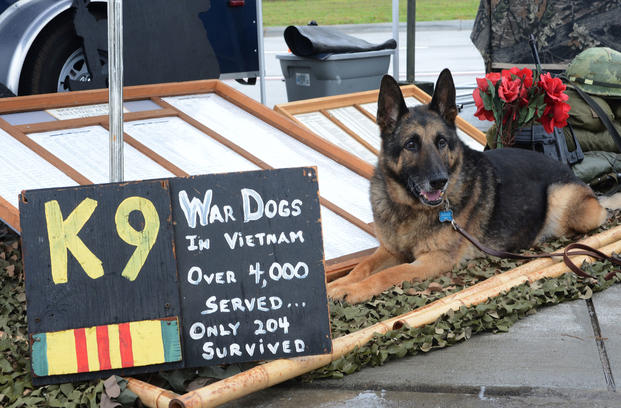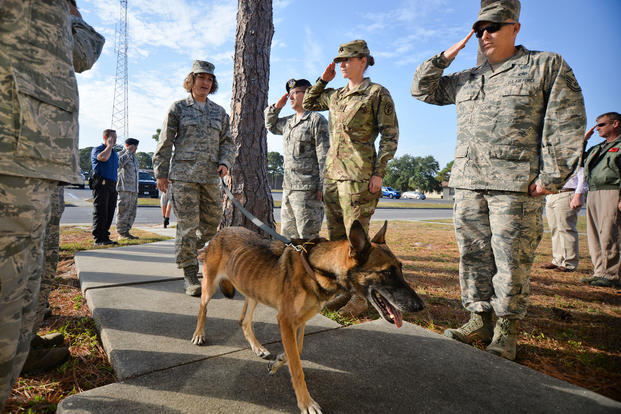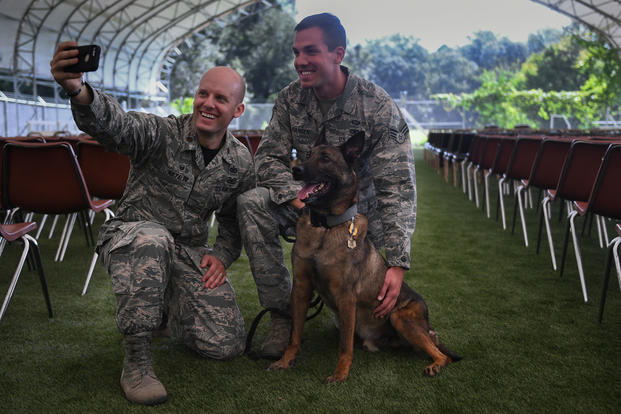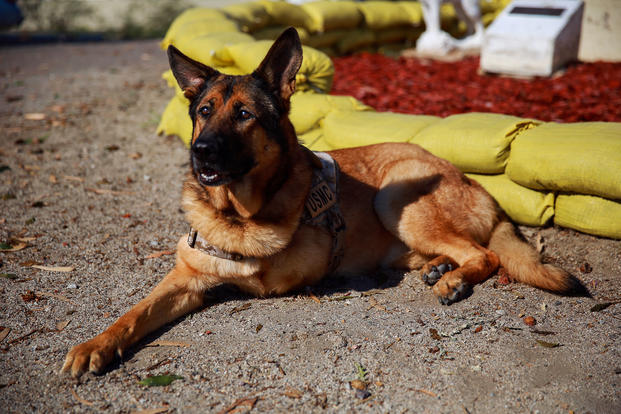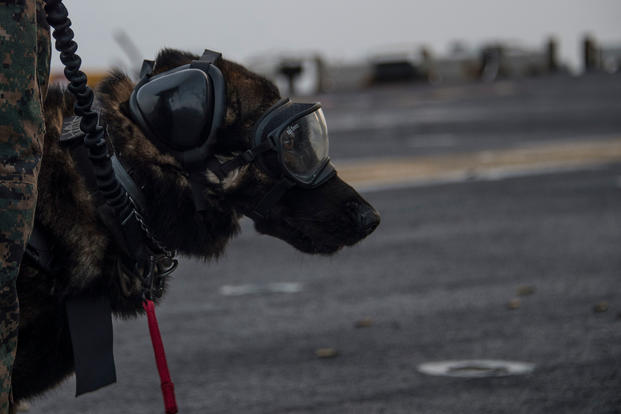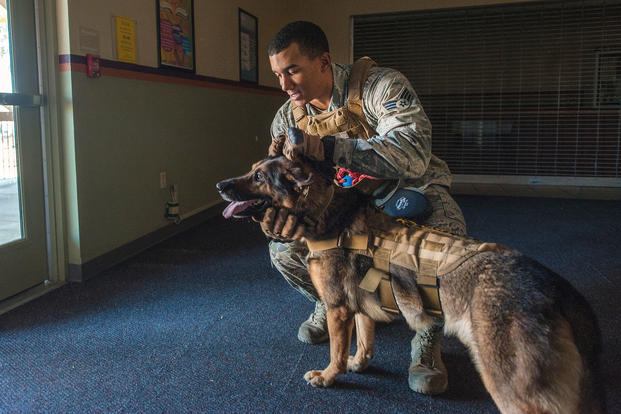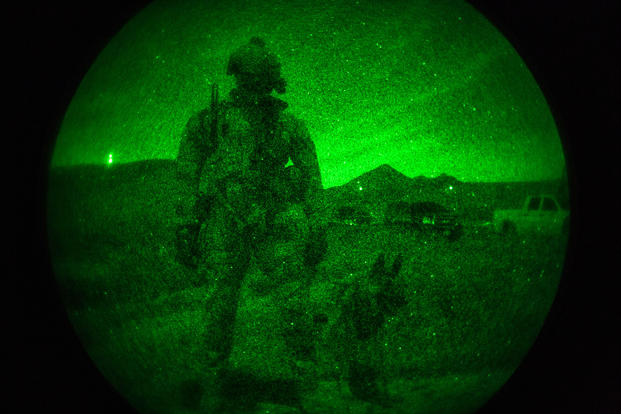 Keep Up With the Best in Military Entertainment
Whether you're looking for news and entertainment, thinking of joining the military or keeping up with military life and benefits, Military.com has you covered. Subscribe to the Military.com newsletter to have military news, updates and resources delivered straight to your inbox.