When Army Sgt. James Connor landed at Cape Cavalaire, France, in August 1944, he was already a seasoned veteran of storming beaches. He landed in North Africa during Operation Torch, helped capture Sicily and then stormed the beaches of the Italian Peninsula.
More than a month after the Allied invasion of Normandy, Connor was to take part in another invasion of Axis-held territory, this time in southern France. Operation Dragoon was intended to put extra pressure on the Axis in France by opening a second front there and capturing critical Mediterranean ports.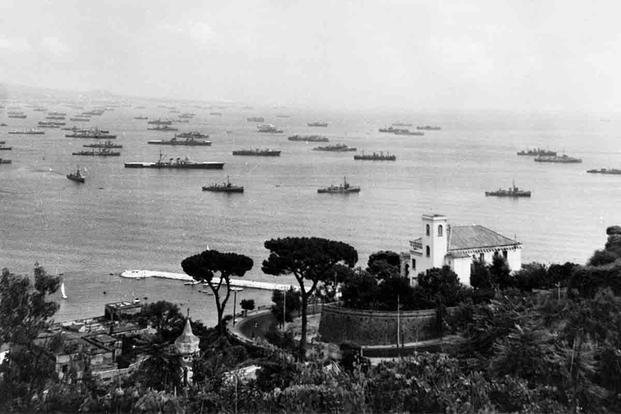 On Aug. 15, 1944, Connor was on a battle patrol as part of the Army's 7th Infantry, 3rd Infantry Division on Red Beach. His platoon's target was the Axis defensive positions along Cape Cavalaire. Taking the redoubts wouldn't be easy. The entrenched defenders had a firing position that gave them command of the entire beach. Without Connor's platoon, the Allies never would have been able to land.
The fighting began almost immediately. Connor and the platoon's lieutenant were hit by a hanging mine. The officer was killed, and Connor received a serious wound to his neck. According to his Medal of Honor citation, refusing medical care, he "practically carried" it across the beach through a hailstorm of small-arms fire, mortars and anti-aircraft flak.
As they ran for the entrenchments, Connor killed two snipers attempting to pick off members of his unit. The platoon sergeant was killed in the mad dash, and Connor took command. He was wounded yet again, with a shot that lacerated his shoulder and back, but the seemingly indestructible soldier pushed his men on.
They ran onward through a wall of "almost impregnable mortar concentrations," finally reaching their objective: a series of defenses scattered with machine-gun nests and snipers. There, a bullet to the leg finally took Connor down -- but not out.
Though he could not stand up and the platoon was down to fewer than 12 men from its original 36, Connor took a prone position and directed the platoon's assault. Despite decimated numbers, the inspiration from Connor and his leadership won the day. They outflanked the Axis defenders, killing seven, capturing 40 and completed their mission.
In Connor's Medal of Honor citation, the Army said "his repeated examples of tenaciousness and indomitable spirit ... transmitted his heroism to his men until they became a fighting team which could not be stopped."
With the series of fortifications that overlooked Red Beach under Allied control, the rest of the invasion force was cleared to land unimpeded. Only nine of the original 36 members of Connor's battle patrol survived the assault, including Connor himself.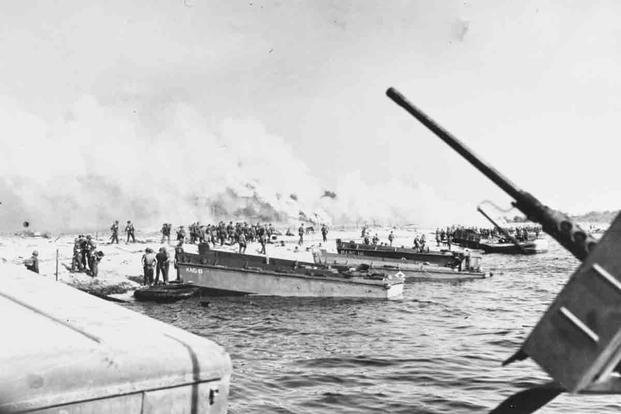 Connor was told he would be headed home as he recovered in a hospital in Italy, but he soon received orders to return to combat in France. Within a week, the Army discovered its error and took him out of the fighting.
In March 1945, Connor was still in France to receive the Medal of Honor from Lt. Gen. Alexander Patch, who commanded Operation Dragoon. By May of that year, he was back in his native Delaware after fighting in Europe for almost the entirety of World War II.
President Harry S. Truman invited Connor to the White House to honor his actions during Operation Dragoon and his service throughout the war. He met with the president on May 7, 1945, the day Germany surrendered to the Allies.
-- Blake Stilwell can be reached at blake.stilwell@military.com. He can also be found on Twitter @blakestilwell or on Facebook.
Want to Learn More About Military Life?
Whether you're thinking of joining the military, looking for post-military careers or keeping up with military life and benefits, Military.com has you covered. Subscribe to Military.com to have military news, updates and resources delivered directly to your inbox.