The Greatest Generation earned its nickname by enduring the hardships of the Great Depression and the Second World War. To really understand that kind of hardship, one only needs to look at the recipes of the era to see exactly what they had to endure.
Recipe books from the World War II era are filled with cheap substitutes for rationed staples, meats most wouldn't even consider using in the U.S. today (hello, beef hearts) and syrups and sauces that might make any of those replacements more palatable.
Amid the soups and stews, "mock" meat substitutes and vegetable-sweetened desserts (yeah, you read that right), there are a few hidden gems that not only taste pretty good, but can also be made with what most of us have sitting around. When you need a last-minute party dessert and don't want to go to the store, Grandma's recipe book might be the ally you need. Check these out.
Wacky Cake
No butter? No eggs? No milk? No problem. This recipe from the Brown-Eyed Baker uses vinegar, vanilla extract and vegetable oil with minimal sugar and cocoa to make a cake that's actually pretty good. It also only takes about an hour to make. So wacky.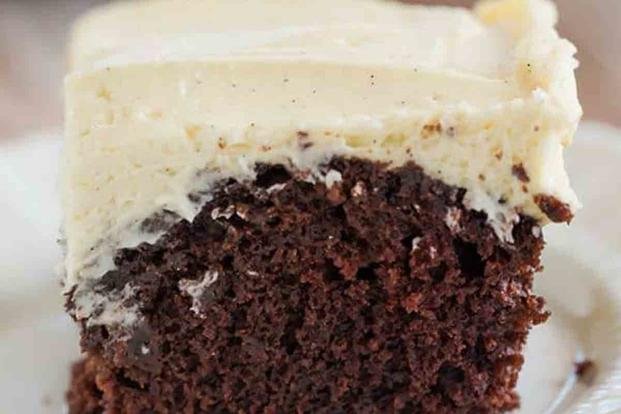 Condensed Milk Cake
Condensed milk is a dessert force multiplier in that it replaces the sugar, milk, fat and sometimes eggs in a recipe, all at the same time. As a result, many cookbooks issued to Allied civilians included at least one version of a condensed milk cake. They are often made with just four ingredients.
Patriotic Pudding
It wasn't too long ago that animal fat (also known as Suet) was a staple of desserts. Animal fats in desserts create a much richer texture than oils can. This Patriotic Pudding recipe found on Reddit comes from the 1941 Good Fare Recipe Book and looks more like a flan than a pudding, but it fills out with flour and potato instead of eggs, so it won't be too hard on your ration book. If you make this, send me a photo.
Orange Drop Cookies
Mary at LoveFoodies.com shared her grandmother's wartime Orange Drop Cookie recipe, a recipe she made to keep her 10 children happy in the middle of World War II rationing. Sweetened with honey and requiring just one egg, a batch can be made in about a half-hour.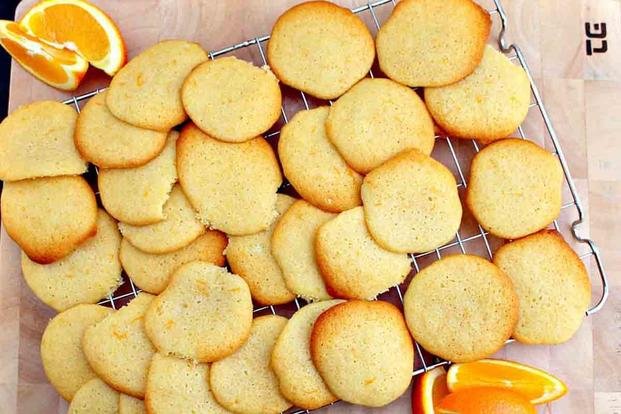 Brown Betty
While the rest of these recipes tend to focus on using minimal rationed ingredients, a Brown Betty also puts old bread to a new use. Flavored with apples, syrup and spices, it's kind of like an apple crisp, but requires no eggs, no milk and minimal apples or effort.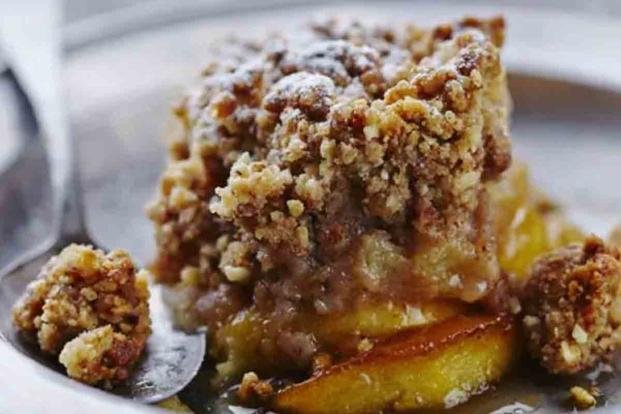 -- Blake Stilwell can be reached at blake.stilwell@military.com. He can also be found on Twitter @blakestilwell or on Facebook.
Want to Learn More About Military Life?
Whether you're thinking of joining the military, looking for post-military careers or keeping up with military life and benefits, Military.com has you covered. Subscribe to Military.com to have military news, updates and resources delivered directly to your inbox.