Our list of essential gear for Area 51 raiders inspired a lot of discussion and commentary from Military.com readers and we've picked out a few of the best ideas and compiled them here.
A Facebook group called Storm Area 51, They Can't Stop All of Us has announced a plan to confront the Air Force on Friday, Sept. 20 and reveal just what the military is hiding in those secret labs out in the Nevada desert.
It's a high risk venture but one that more than 1.3 million people believe will finally answer the questions that presidents from Truman to Trump have refused to answer.
If you're loading up the RV and heading for the desert in September, here are a few more things for your Alien Hunter kit. Bonus: A couple of members raise some interesting points about America's upcoming Day of Discovery.
Be Prepared for Surprises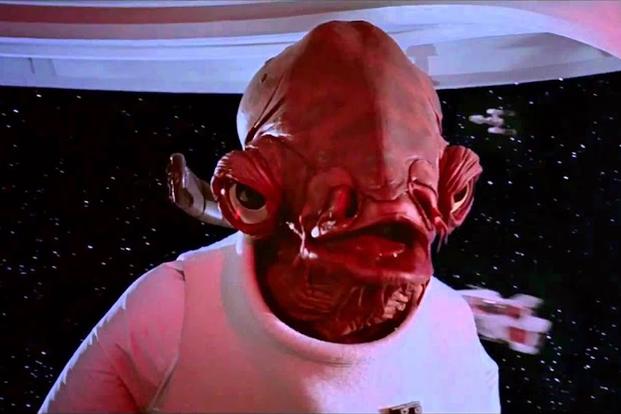 In spite of all your team's superior intel, things can get hairy once you're in the field.
Leigh Sampson-Seitz: "It's a trap. It's hangars filled with boring paperwork and S1 clerks."
Things Might Get a Bit Uncomfortable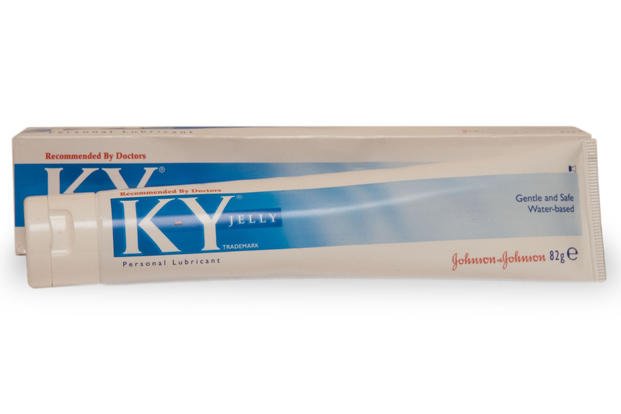 The aliens are going to have some questions about us and you want to be ready.
Steve Marrs: "Bring lots of KY jelly, I hear they love to probe."
Communication is Key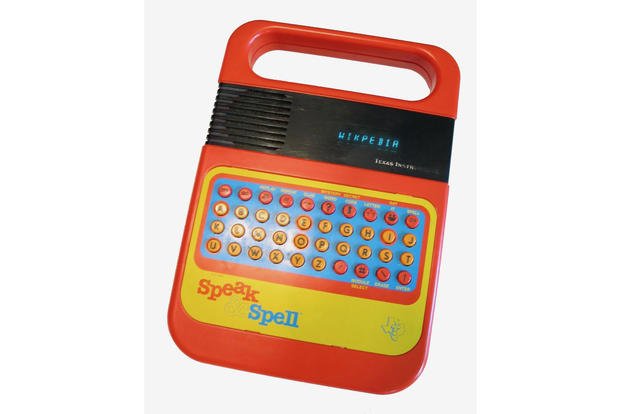 You've got to be able to understand whatever language the universe throws at you.
Kevin Amos: "Don't forget your universal translator."
Prepare to Celebrate Your Victory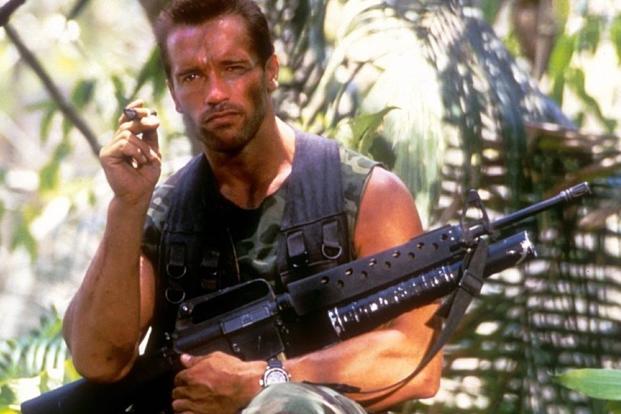 Be like Arnold. Bust out a fine Cohiba after you complete your mission. Snowflakes can suck on their vape pens.
Barry Vedros: "Don't forget the cigars. They always smoke cigars after defeating the aliens. Well maybe this bunch is better off with vapes. 😒"
You Need a Secret Weapon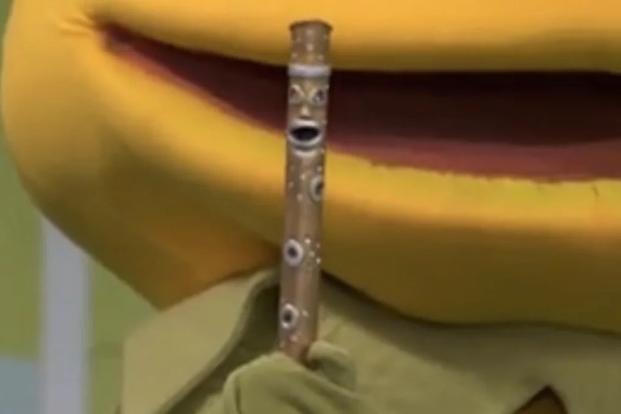 Apparently, there's been a classified tool for communication with the space folk hiding in plain sight for decades.
Chris Bahr: "Don't forget the most essential item of every alien hunter. I can't stress this enough. You'll need to get a special Alien Flute to call out to them. Similar to a leprechaun flute the Alien flute is different in some ways. Mainly the price."
Wanna Bet?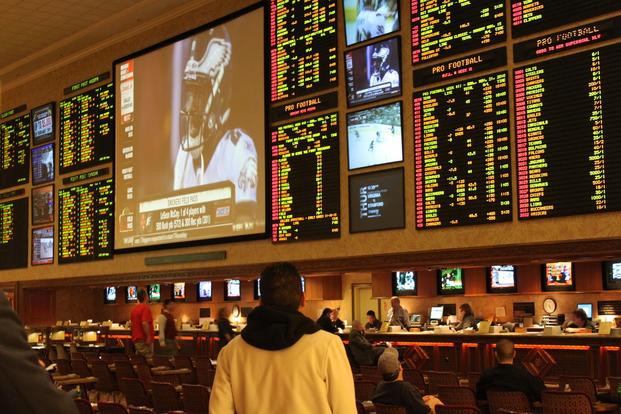 Maybe ESPN and Fox News should team up with Caesars Palace to make this an event that everyone can enjoy.
Robert Ferus: "I just wanted to know is it going to be on Pay-Per-View and are they going to set up a way you can bet on it? 🤔😅🤣😃"
Nothing to See Here, Move Along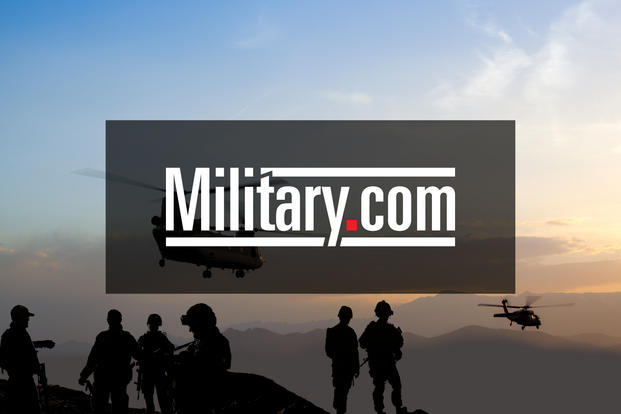 Here's a good question: Why would the aliens be hiding out in a warehouse when they could be productive members of American society?
Kathleen McNally: "Geez it's just my families old photo albums in there along with a list of our names and occupations/locations. It's really no big deal. We aren't being held in Area 51, we walk amongst you. Why such hype? We look like people too! 😎"