The United States military loves slapping an acronym on anything that moves. Actually, things that don't move are equally likely to be described with a jumble of letters when words would do the trick just fine.
Sometimes it's obvious that the acronym-izer should've put more thought into the process, and we get some unintentionally hilarious descriptors.
1. PMS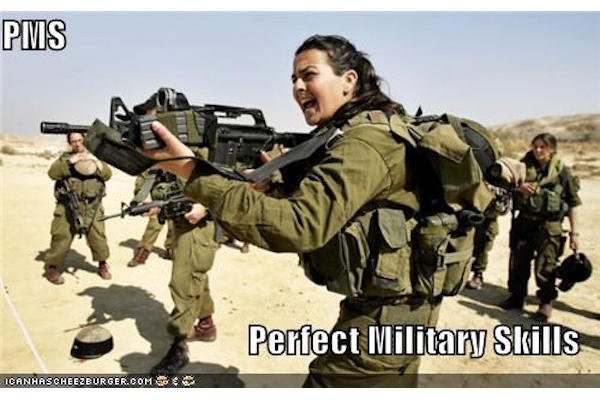 Every Professor of Military Science is used to the giggles because every new set of students is equally immature.
2. MANPADS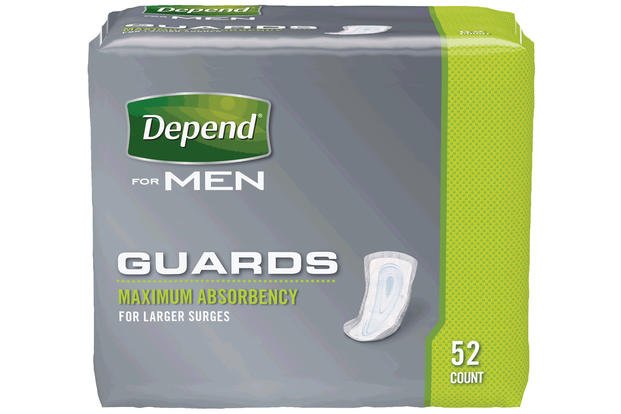 While we're on the subject of bodily functions, anyone who's carrying a Man-Portable Air-Defense System better be ready for a few comments about whether they might need a diaper.
3. MANCOC
Students at the Army's Maneuver Advanced NCO Course must've gotten mighty tired of questions about their MANCOC. Perhaps that's why it's now called the Senior Leader Course. 
4. DICC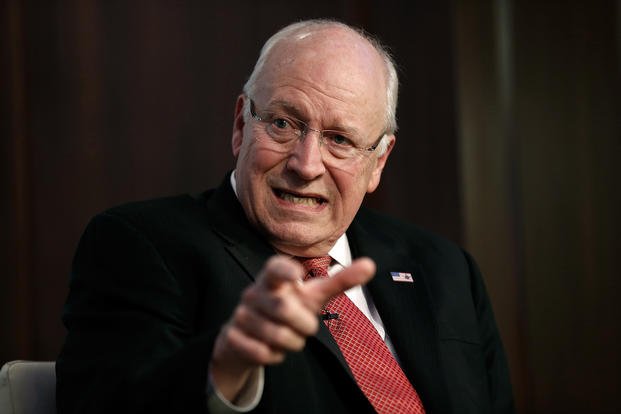 But those guys likely were not nearly as tired as the intelligence officers answering questions about their Defense Intelligence Collection Cell.
5. DISCO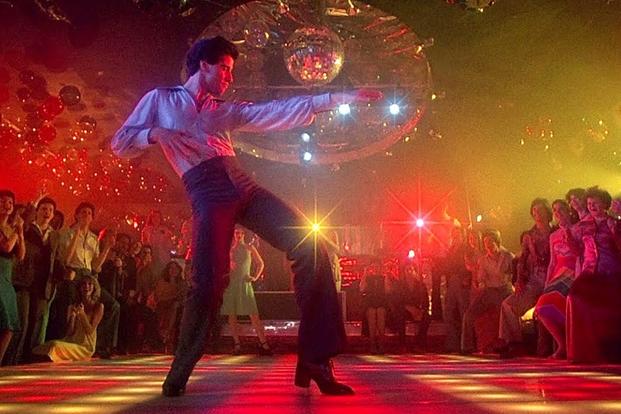 Spending an evening processing requests down at the Defense Industrial Security Clearance Office isn't nearly as glamorous as the acronym might suggest.
6. MAGIC CARPET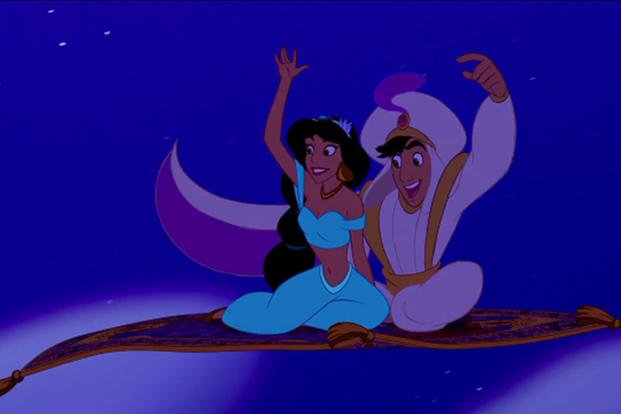 OK, maybe the acronym for Maritime Augmented Guidance with Integrated Controls for Carrier Approach and Recovery Precision Enabling Technologies wasn't unintentional. Someone put a lot of effort into making that one work.
7. DRBOB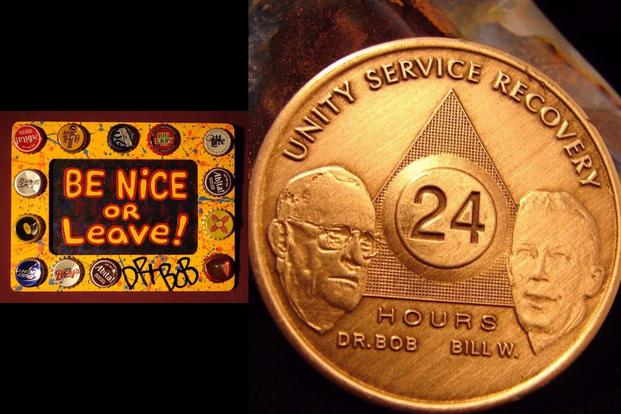 The future of commissaries and exchanges may be in the hands of the Defense Resale Business Optimization Board, but how many New Orleans folk art fans think of the famed painter behind the city's "Be Nice or Leave" signs? What about the AA members who know Dr. Bob as Bill W.'s cofounder of Alcoholics Anonymous?
8. FARP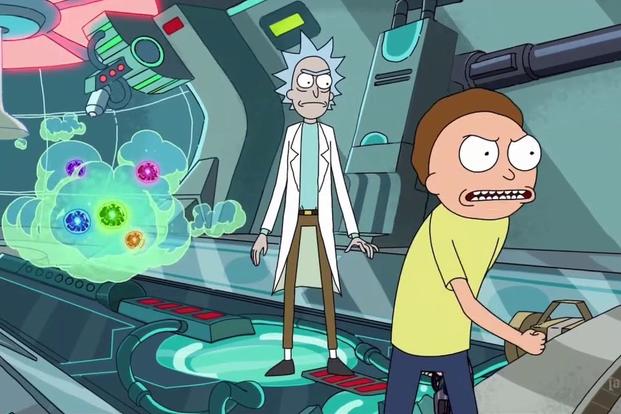 Everyone at the Forward Area Refueling Point is tired of your fart jokes.
9. FAP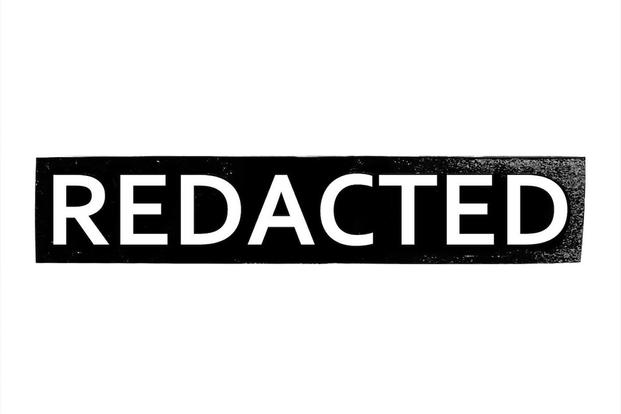 The Fleet Assistance Program, aside from assigning Marines to extra duties outside the normal chain of command, raises an entire set of issues that we can't really discuss here.
10. BLT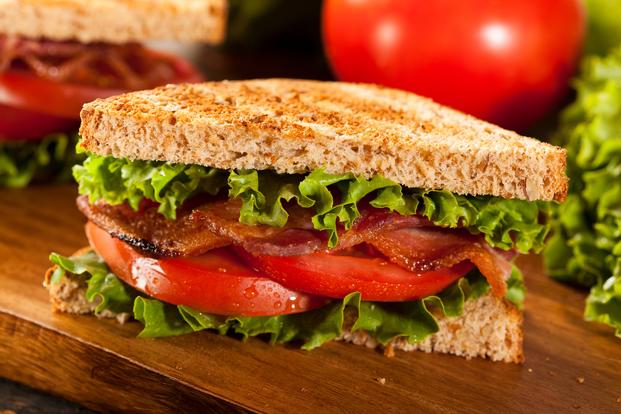 Who wouldn't enjoy a delicious Battalion Landing Team?
BONUS: AOC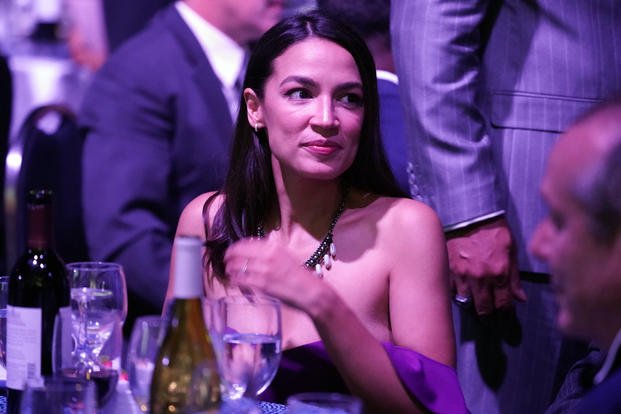 For years, the Army Operating Concept was just a military plan for the future. Now, the acronym causes convulsions in a large portion of our news-watching population. Handle with care.
Keep Up With the Best in Military Entertainment
Whether you're looking for news and entertainment, thinking of joining the military or keeping up with military life and benefits, Military.com has you covered. Sign up for a free Military.com membership to have military news, updates and resources delivered directly to your inbox