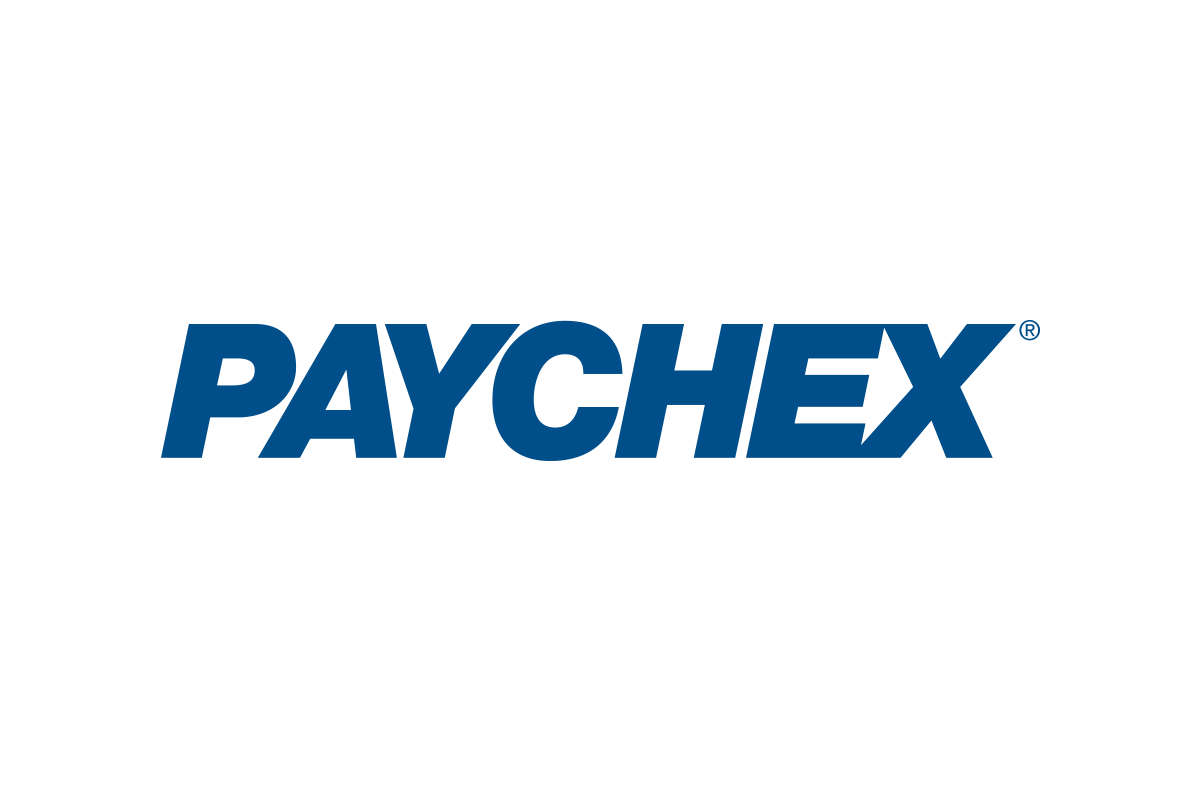 Careers for Veterans
Paychex, Inc. Veteran Employer Profile
Working at Paychex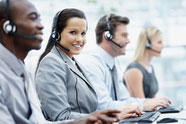 Paychex, a leading provider of payroll, human resource and benefits outsourcing solutions, values the skills and perspectives veterans bring to our organization. Our dedicated recruitment team is supported by a leadership committee of veterans from various military branches, and we take the time to assist veterans in identifying skills they have that readily transfer to our business needs.
Our culture offers career path and development, the world's best training, and outstanding benefits. Most importantly, we are a values-based company. As we continue to receive awards each year as an Employer of Choice, it is an exciting time to be a part of the Paychex family. Read more about our commitment to honoring those who served.
Paychex thanks military veterans for their commitment, leadership, and service to our country. We proudly count on our employees who are former and active members of the military to bring their valuable skills to our company, and we look forward to welcoming many more.
About Paychex, Inc.
Paychex, Inc. is a recognized leader in the payroll and human resource industry, serving approximately 561,000 businesses nationwide. The Paychex commitment to customers remains as strong today as it was when the company was founded by B. Thomas Golisano in 1971. Paychex offers an ever-growing variety of payroll and human resource products and services. From calculating payroll and filing tax payments to administering retirement plans and workers' compensation, Paychex gives its clients relief from administrative hassles so they can focus on the bottom line. Learn more.