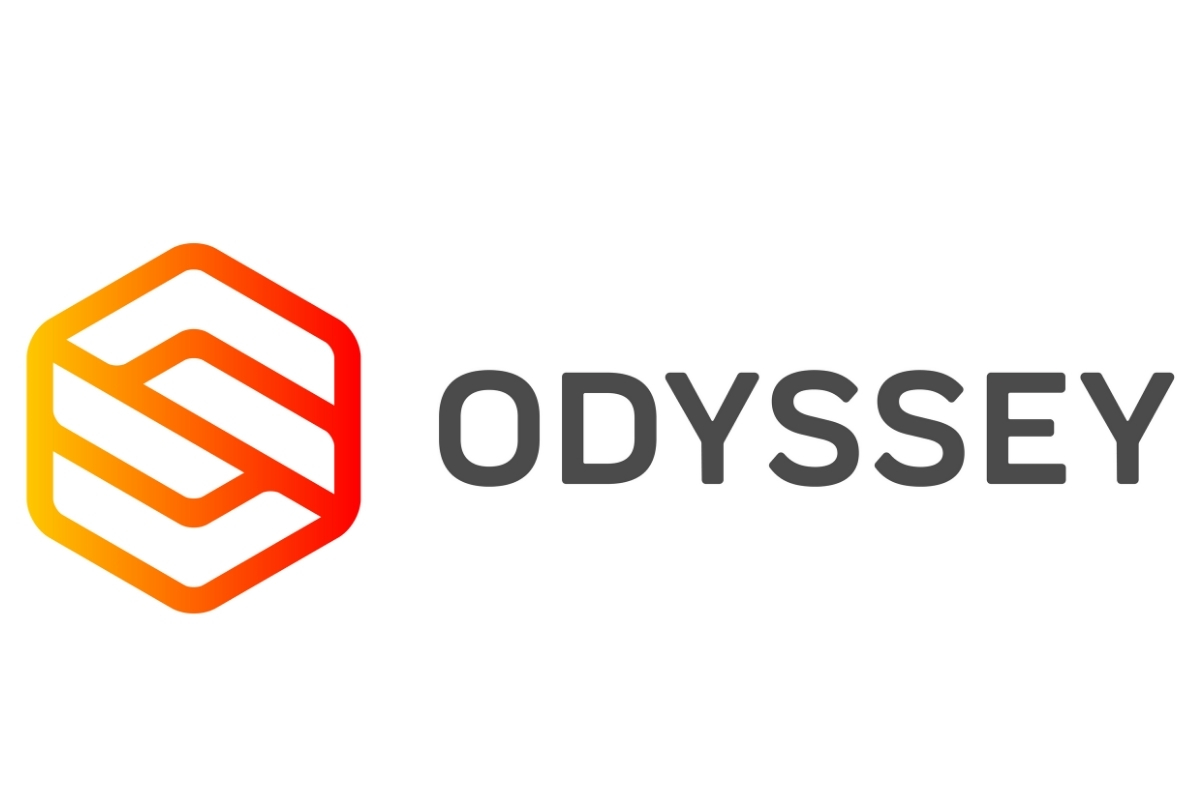 Careers for Veterans
Odyssey Systems Veteran Employer Profile
Transitioning Military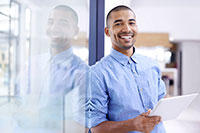 At Odyssey Systems, our dedication to providing meaningful and exciting opportunities to transitioning military service members means offering positions in programs where your past experience is not just an asset, but is essential to the success of the mission. Our recruitment efforts focus on engaging with veterans across various platforms: participating as a vendor and mentor in local Air Force TAPs classes, attending veteran-focused career fairs across the country, and finding new talent through networking among our current veteran workforce and military networks.
Our core values align with those who have served in that we encourage our personnel to never quit, always look for improvements, step out of their comfort zone, communicate coordinate, collaborate, advocate and most importantly, never say "can't" but rather, "how can we?"
About Odyssey Systems
Established in 1997, Odyssey Systems Consulting Group is a leading provider of outstanding management, analytical and technical support services for the government and private sector. Our extensive experience with program management and engineering allows us to offer a comprehensive suite of services, encompassing all sets and stages of systems development.
Odyssey offers a culture built on teamwork, within our organization and within every project. Our consultants come to us from many disciplines, industries, locations and technologies. This enables us to organize high-performing, effective teams for every project. Learn more.