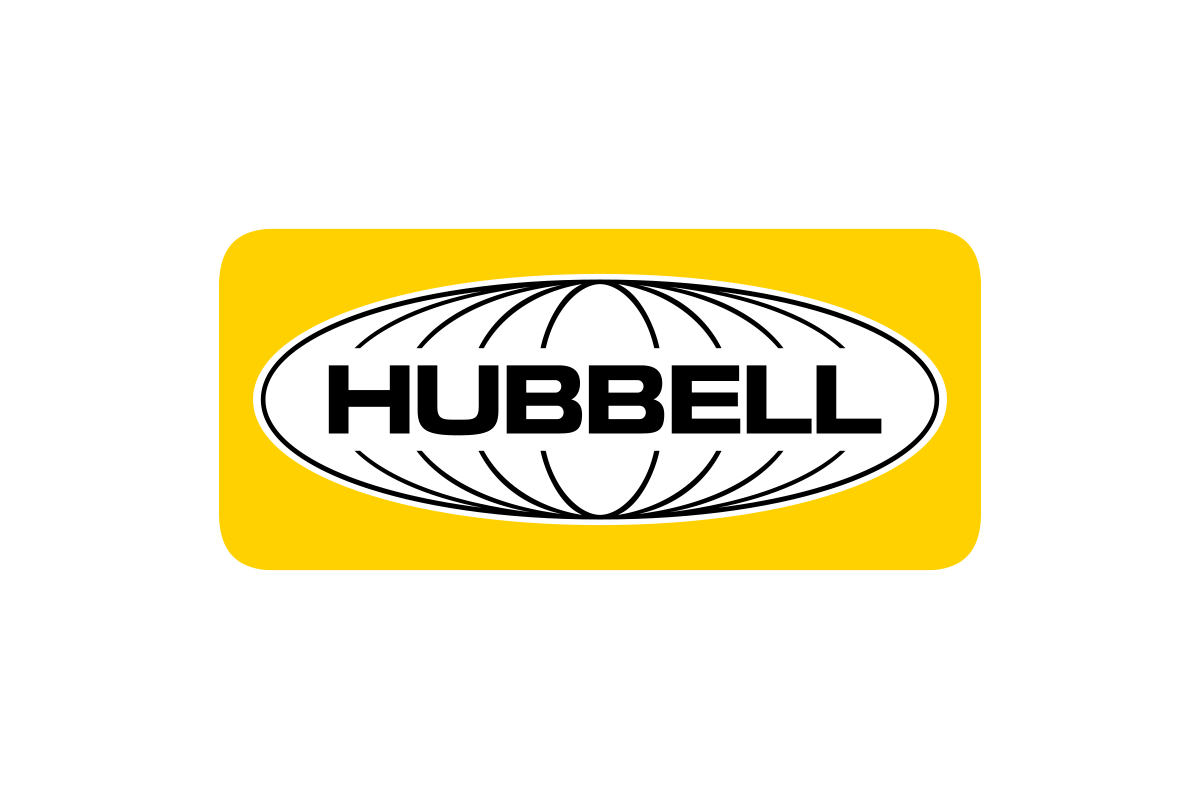 Careers for Veterans
Hubbell Incorporated Veteran Employer Profile
Hubbell Proudly Hires Those Who Serve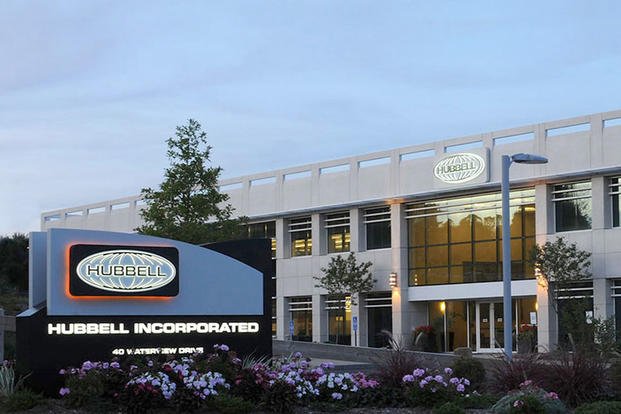 Hubbell values the experience and sacrifices made by military veterans and their families. We know that veterans bring valuable experience, leadership, work ethic, and dedication to our company. For these reasons, we are committed to hiring veterans and offering them challenging career opportunities. At Hubbell, we inspire our employees to grow while reaching their full potential. Whether it be inspiration through learning, development, or career progression, Hubbell sets our employees up for success. We provide education, training, and growth opportunities, including tuition reimbursement to enhance our internal workforce. We actively support the National Guard and the Military Reserves and WATCH (Women Advancing Their Careers at Hubbell.) Learn more.
Energize. Enlighten. Empower.
About Hubbell
Hubbell Incorporated was founded in 1888 and has grown into an international manufacturer of quality electrical, lighting, and power solutions with more than 75 brands used and recognized around the world. Our founder, Harvey Hubbell, developed tooling and equipment to serve the growing demand for new assembly and manufacturing machinery during the industrial revolution. An early patent, one of many awarded, came for the creation of the first practical method to control electricity through the pull chain socket that remains unchanged today. As a market leader in reliable, electrical solutions, we provide more than half a million products delivered through our various business groups. Hubbell is committed to continually innovating solutions that work, transforming old products with new ideas, and ensuring that we Energize, Enlighten and Empower the communities that support us.