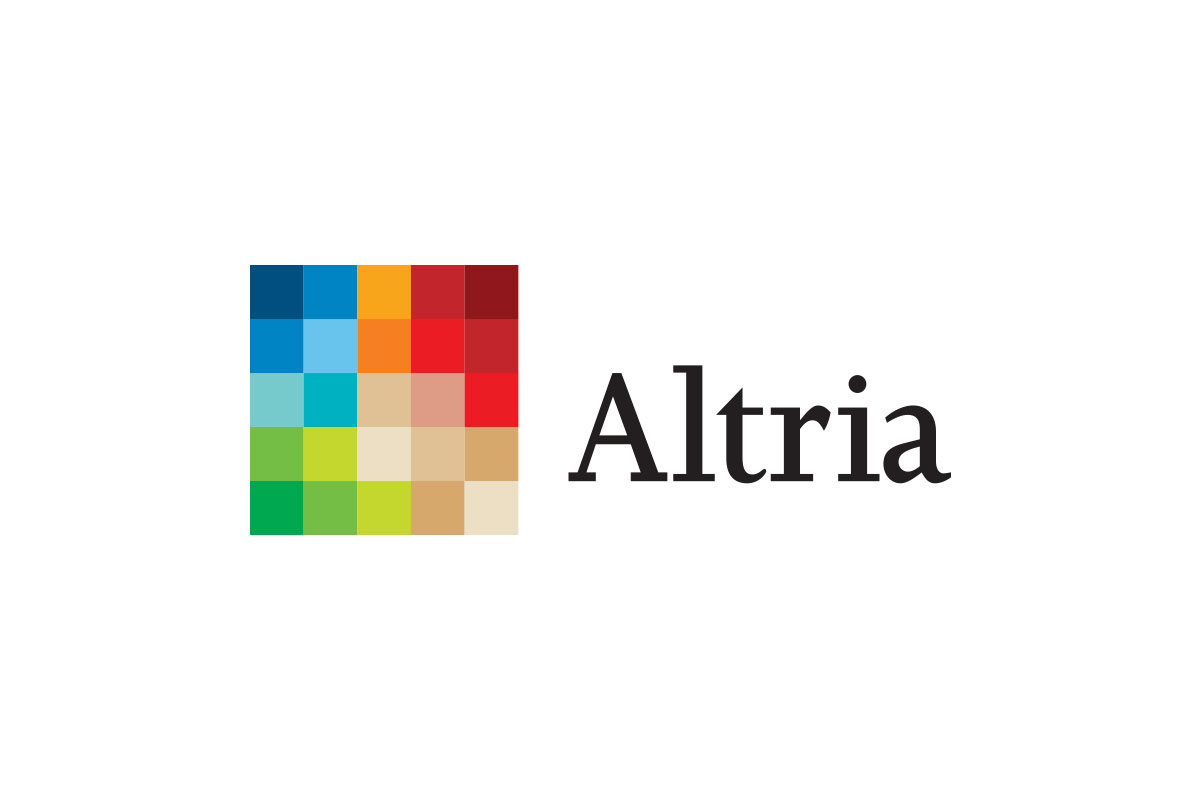 >

Careers for Veterans
Altria Veteran Employer Profile
We Value Our Veterans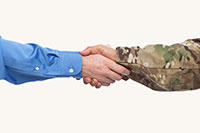 The Altria Group's companies are tobacco industry leaders and have been for thirty years. Our Employees are the reason why we continue to succeed and provide strong shareholder returns. At the Altria family of companies, we appreciate and honor the men and women of the Armed Forces and have employees who have served our country.
Visit our Veteran Resource Center to learn more about our military support programs, veteran employee success stories, and job search tools for veterans and transitioning service members.
>
>
About Us
Altria Group is a FORTUNE 200 company that owns the premier tobacco companies in the United States including Philip Morris USA, U.S. Smokeless Tobacco Company, John Middleton and Nu Mark. The companies' brands include Marlboro, Copenhagen, Skoal, Black & Mild, MarkTen and VERVE. Altria also owns Ste. Michelle Wine Estates, one of the country's top premium wine producers, and Philip Morris Capital Corporation, an investment company. Altria's mission is to own and develop financially disciplined businesses that are leaders in responsibly providing adult tobacco and wine consumers with superior branded products.
>